Miss World 2021 Will Happen In Puerto Rico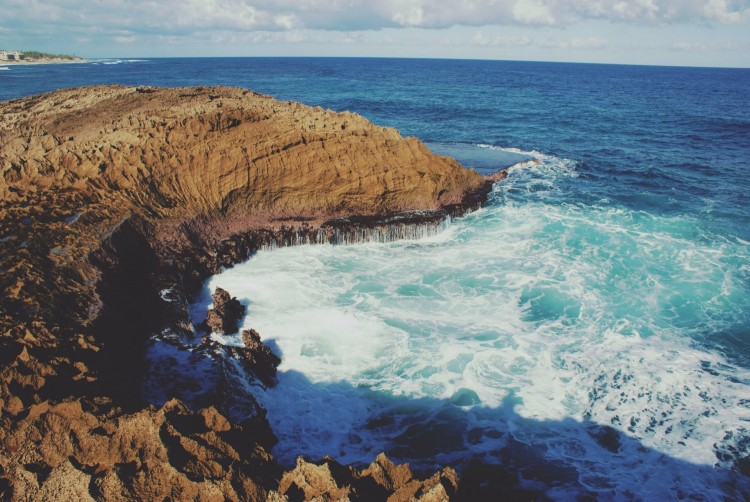 Puerto Rico will be hosting the 2021 Miss World, one of the most prestigious pageants, according to the official announcement on their YouTube page.
There has been no edition of Miss World held last year, 2020, due to the ongoing COVID-19 pandemic, but the pageant organizers are head-on to conduct the event this year, 2021, with Miss World happening for the first time, in San Juan, the capital city and the largest city in Puerto Rico, on December 16th, 2021.
It will be held at the Coca-Cola Music Hall. This also marks the 70th anniversary of Miss World.
Puerto Rico has been sending beautiful and talented delegates to the Miss World pageant and has also won the Miss World crown once with Stephanie Del Valle in 2016. This Caribbean and Latin American country has been known for its pristine beaches, sea breezes, and places that blend Spanish and American influences, offering a paradise to tourists worldwide.
Among the tourist attractions in Puerto Rico are the Castillo San Felipe del Morro, Cathedral of San Juan Bautista, Old San Juan, Flamenco Beach, El Yunque Rain Forest, and more.
It is unusual for the pageants' coronation events to be held early in the year, but due to the pandemic, they had to be postponed from last year. Usually, coronation nights of such pageants are conducted between summertime in the Western hemisphere to the Christmas season.
"For over 70 years, Miss World has been the planet's most prominent beauty pageant, expanding its scope and moving with the times. Today, Miss World has transformed into a celebration of women's intellect, achievement, and beauty," the Miss World official announcement stated.
Touted as the oldest-running beauty pageant, even older than Miss Universe, Miss World was started in the United Kingdom in 1951 by Eric Morley. His widow, Julia Morley, has continued his legacy after his passing and has since co-chaired the pageant. The 2021 Miss World has thus far accepted 32 delegates, with more to be included in the coming weeks.
© 2022 Korea Portal, All rights reserved. Do not reproduce without permission.