BTS, ASTRO, NCT, More: K-Pop Boy Groups Who Gained The Most Subscribers This February 2021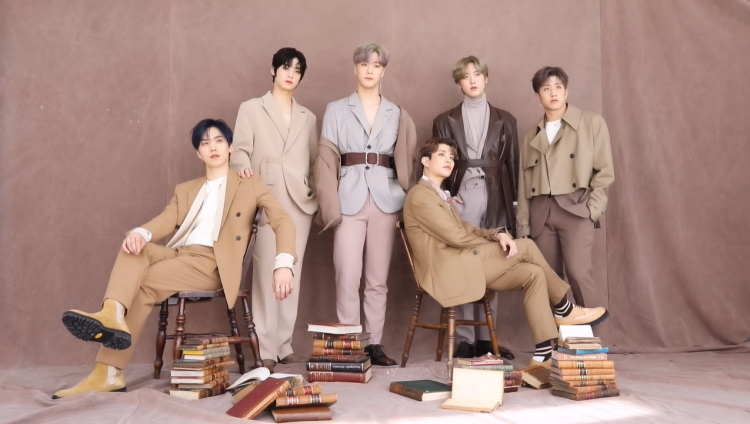 K-Pop fans always like to stay updated about their idols. Therefore, aside from social media platforms like Twitter, Instagram, and Facebook, fans consume content through streaming platforms like YouTube. With this, more and more K-Pop groups and idols are opening their very own YouTube Channels.
Here, we listed the K-Pop boy groups who saw the most growth in their YouTube Channels for the month of February. Read through the list to learn if your bias group made the cut!
#6 SHINee
SHINee's back with their seventh full album, "Don't Call Me." Aside from the feats that they achieved with their newest single, the SM Entertainment boy group saw a 180,000 increase in their YouTube subscribers. Currently, they have 1.9 million subscribers.
TxT is one of the leading boy groups of K-Pop's 4th generation. For February, the Big Hit boy group garnered over 190,000 subscribers in their personal channel. TxT now has a total of 6.1 million subscribers.
#4 Stray Kids
Despite the controversies that the group faced recently, they continue to prove their position as one of the 4th generation K-Pop boy groups to look out for. The JYP Entertainment boy group saw a 230,000 increase in their subscriber count. They now have a total of 5.6 million followers.
#3 NCT
The SM Entertainment boy group started in 2021 with astonishing achievements. That's why it's not surprising that NCT's personal YouTube Channel gained 260,000 subscribers just for the month of February. NCT now has 3.3 million subscribers.
#2 ASTRO
Coming from a fairly small company compared to everyone on this list, ASTRO continues to make its name in the K-pop scene. For February alone, the group garnered over 280,000 new subscribers. Now, ASTRO has a total of 3.8 million YouTube subscribers.
#1 BTS
It's not surprising that BTS tops this list. After all, they are currently the biggest K-Pop boy group. The Big Hit boy group gained a staggering 1.2 million subscribers for the month of February alone. As of this writing, the boy group has over 45.5 million subscribers.
© 2022 Korea Portal, All rights reserved. Do not reproduce without permission.