EXID Hani's Debut Film 'Young Adults Matter' To Be Released In April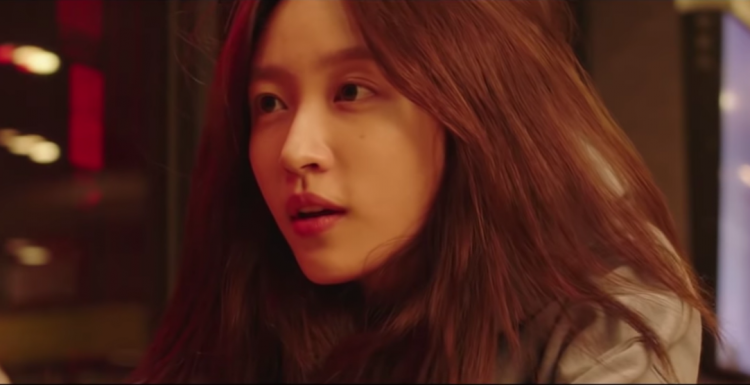 "Young Adults Matter" is the debut film of EXID-member turned actress Hani and it's confirmed to be released this April!
On March 10th, distributor Little Big Pictures released official posters confirming the April release date of the movie.
The second feature of "Park Hwayoung" director Lee Hwan, "Young Adults Matter," follows the story of Sejin, an 18-year-old pregnant girl who is struggling to face a series of tragedies in her life. The role of Sejin is played by Lee Yumi, who also played the same role for the prequel "Park Hwayoung." While wandering around the streets, the former "Park Hwayoung" antagonist gets to know Juyeong, played by Hani, who is also a runaway teenager. They then reunited with two guys, Jaepil, who is played by the director himself, and Sinji. The three will help her get an abortion while they live wandering the streets. Together, the four will go through a series of unfortunate events that will let them experience the brutality and cruelty of the world.
Prior to its upcoming commercial release this April, the film has already been honored and won the "Korean Film Directors' Association Megabox Award" and "KTH Award" at the 25th Busan International Film Festival.
In this film, all eyes are on the lead actress Lee Yumi for her unrivaled acting. Not only that, but this film is the silver screen debut of EXID Hani, who is currently working on solidifying her acting career. "Young Adults Matter" will show Hani's never before scene side, delivering a strong impression towards critics. The movie tackles topics on teenage pregnancy and other obscene truths in society, so viewer discretion will be required.
This critically acclaimed film is attracting attention as the most anticipated work in the Korean independent film industry in the first half of 2021. You can watch the trailer for "Young Adults Matter" here.
© 2021 Korea Portal, All rights reserved. Do not reproduce without permission.