South Korean Government To Brief Online Services Giants With New Law
by
Kim Jam
/ Mar 08, 2021 05:19 AM EST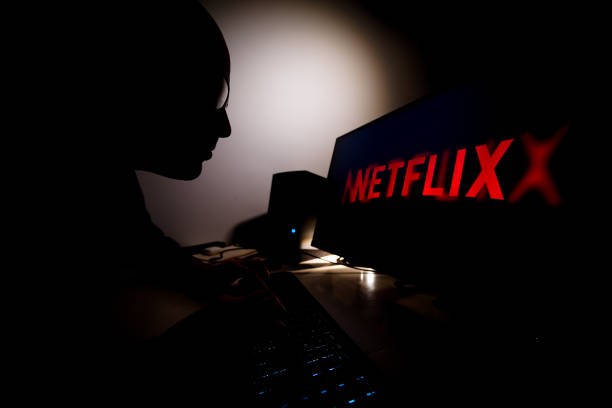 The South Korean government talks with online services providers to roll-out detailed guidelines for the country's news reports circulate on Sunday.
The countries Ministry of Science and ICT will hold a meeting this week with officials from Google, Facebook, Netflix, Naver, Kakao, and Wavve.
The new law is called "Netflix Law."
Reports said the giant companies are expected to use the meeting to clarify terms in the revised Telecommunications Business Act, potentially disrupting their country's business activities.
The "Netflix law" would become effective on December 10 this year, allowing the government to ask large online content providers to take measures to provide stable services in the country.
Reports state that those mentioned foreign providers should have local representatives and be prepared with suitable payment systems.
The new law put on to digital companies that account for one percent or more of the country's average daily data traffic in the last three months of a year or firms with more than 1 million daily users.
However, the regulation has been accused of "uncertainty."
In December last year, the KICA or the Korea Internet Corporations Association, which embodies major local tech companies, raised queries concerning the integrity of the government's internet traffic data to control which companies are subject to the law.
KICA argued that the Electronics and Telecommunications Research Institute's figures, which recaps data collected from local telecommunications providers, could be unfair in local telecommunications companies' courtesy.
The meeting participants are expected to discuss payment systems' specifics that the law requires internet providers to support.
"The core of the reform depends on how rigorously the science ministry penalizes content providers in case of errors," said an anonymous IT source in a report of Korea JoongAng Daily last December.
An ICT Ministry official said it would gather feedback from the participating companies and opinions from experts in the industry and academic circles to ensure the law's proper application for customers and businesses' mutual benefit.
© 2021 Korea Portal, All rights reserved. Do not reproduce without permission.