Rain Talks About Marriage With Kim Tae Hee, Reveals Home!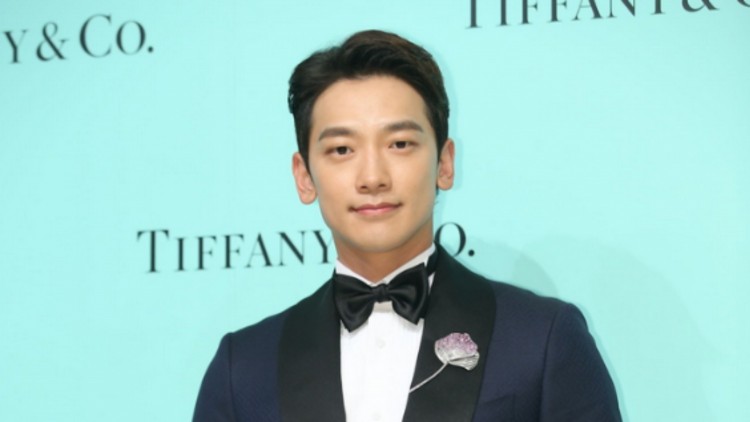 Rain has opened up recently about his marriage with beautiful actress Kim Tae Hee. In the latest episode of MBC's "Point Of Omniscient Interfere," Rain shares a bit about his life being married to one of the most famous actresses in South Korea.
According to the singer and actor, being married to Kim Tae Hee is bliss, and that they never fight because he is eternally grateful for his wife.
In the episode, Rain showed his kitchen, pointing out that everything there is childproof. He also showed their refrigerator, which was covered in magnets and stickers.
He also showed himself cooking king crabs and shows a side of Rain that many of his fans do not see. At some point, it also showed Rain shopping at the local supermarket to pick up some ingredients for the show.
Rain also shared that he had a very big part in designing the house. "I personally designed the interior of our entire home," he mentioned.
After the father of two finished cooking, he called out to his family to invite them to eat, and when there was no answer, he admitted that his kids are usually not that quiet.
"Why is it so quiet? The kids aren't usually like this. Since my family is very shy, our filming for today will end here. Thank you," Rain said.
The couple has been blissfully married to one another for over five years now, and they share two children together.
In the past, when it was revealed that they were a couple, it created a lot of buzzes, but the two have continuously shown their strength and love for one another. They tied the knot back in 2017 and welcomed their first baby in the same year.
In 2019, Rain and Kim Tae Hee welcomed their second child, a girl and whom they are very proud of.
© 2023 Korea Portal, All rights reserved. Do not reproduce without permission.