BTS's Jungkook Reveals New Details For His 'JJK1' Mixtape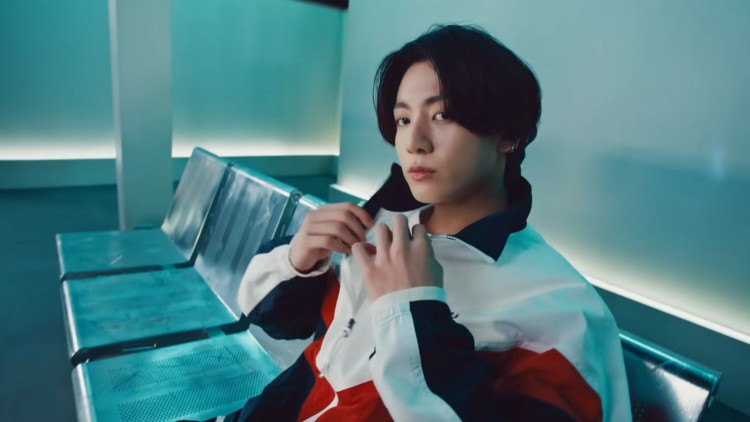 BTS's Jungkook has kept his fans on their toes after he dropped the news that he will be releasing his first solo mixtape, "JJK1." Over the weeks since this revelation, fans have been begging Jungkook to publicized details of the upcoming mixtape.
Now, the 23-year-old singer has finally spoken up about his new music. During an intimate interview with "BE-hind Story," the singer shares why it takes him such a long time to create and finish projects. He also spoke about what he envisioned for his mixtape and what fans are to expect.
"I want to release a mixtape like this. There are three main tracks in total, and they all have music videos of their own, and they each have their own choreography, but in different styles," Jungkook shared.
Furthermore, he explained why the process had taken him so long. He reveals that he likes to be very focused and that when he does not like the song, he also does not like showing it to other people. He confesses that he exhausts his time repeating the process of writing and deleting music.
Jungkook's mixtape is a direct mirror of his soul. He believes that trying out new things creates wonderful stuff. He even mentions fellow BTS member V and how they have spoken about knowing one's shortcomings and realizing what they can and can't do.
"I've told [V] about this too, but you need to come up with something first to know what my shortcomings are, and it's also important to realize, 'Oh, this doesn't work for me," Jungkook told the host of "BE-hind Story."
He shares that he is excited to release his first mixtape, although he has fears of "JJK1" getting a mediocre reception. Jungkook revealed that he needs to release it in order to see all the reactions and to know how the people think about his work.
© 2021 Korea Portal, All rights reserved. Do not reproduce without permission.