LG Innotek First Wi-Fi 6E Module For Cars
by
Kim Jam
/ Mar 02, 2021 05:02 AM EST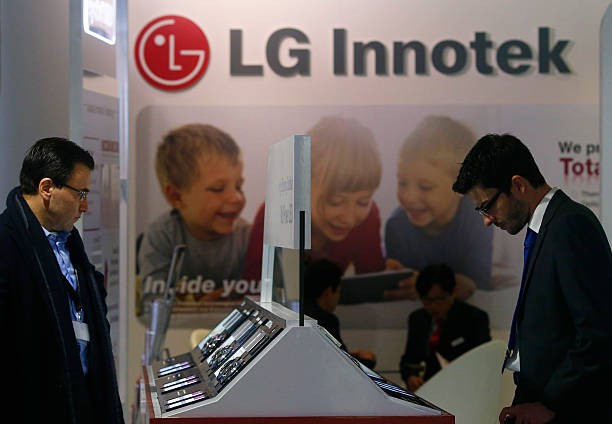 LG Innotek revealed on Tuesday its first established car Wi-Fi module with progressive wireless communication technology as the company eyes to increase its presence in the future mobility market.
South Korea's significant electronics parts maker stressed that the said first module would allow passengers to enjoy games and movies on a smartphone by directing them to the car displays and update software such as navigation conveniently.
The company aims to pursue global joint marketing with Infineon Technologies AG, a German semiconductor manufacturer that supplies Wi-Fi 6E chips for vehicles in 2022.
LG Innotek said that the Wi-Fi 6E could function at the less congested 6 GHz band to allow high-bandwidth applications that need faster data and lower latency connectivity.
The race is rising to advance new Wi-Fi module technology through the advent of the spread of self-driving technology, but it was tough to put on Wi-Fi 6E due to high density inside cars and structures such as seats.
"As the importance of automotive infotainment in the next-generation mobility era will grow, the Wi-Fi 6E module for vehicles will be able to accelerate the evolution of infotainment," Kim Seong-guk, head of LG Innoteh's car electronic component business, said in a statement on March 2.
He added that the device is small, slim, and compatible with existing modules, requiring no change in existing parts or system design.
LG Innotek said the product also boasts enhanced durability as it can withstand temperature changes between -40 degrees Celsius and 85 degrees Celsius. It was established with a more significant synapse surface design to cope with repeated shrinking and swelling.
LG Innotek said the developing product is sturdy and upholds its performance despite swift temperature changes. It was established to increase the surface area of circuit joints to withstand repeated contraction and expansion.
With the newest invention, LG Innotek said it eyes to become a top company in the automotive communications component market that Japanese firms currently dominate.
© 2021 Korea Portal, All rights reserved. Do not reproduce without permission.