Spotify Deletes K-Pop Songs under Kakao M
by
Kim Jam
/ Mar 01, 2021 03:39 AM EST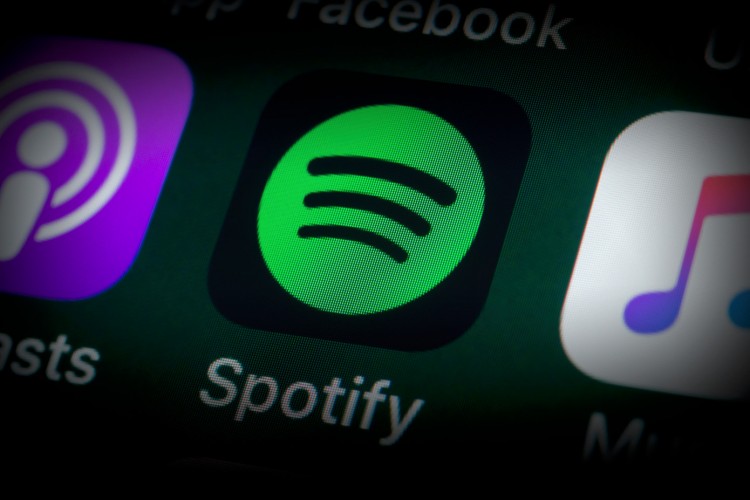 Korean music lovers worldwide were shocked to learn that some of their favorite K-Pop songs were no longer available on music giant streaming service, Spotify.
On Monday, February 28, Global streaming giant Spotify Technology SA and Kakao M license deal has expired, reports said.
Kakao M allocates a massive part of Korean popular music, with 37.5 percent of the songs featured on the 2020 Top 400 Yearly Song Chart from Gaon Music Chart under the company.
"We have been working with KakaoM over the last year and a half to renew the global licensing agreement, so that their artists' music would remain available to Spotify's 345M+ listeners in nearly 170 markets around the world," they said in a report with NME.
"Despite our best efforts, the existing licensing deal we had with KakaoM (which covered all countries other than South Korea) has come to an end," they added.
"The fact that we have not yet reached agreement on a new global deal is unfortunate for their artists, as well as for fans and listeners worldwide. It is our hope that this disruption will be temporary and we can resolve the situation soon. We remain committed to working with local rights holders including KakaoM, to help grow the Korean music market and overall streaming ecosystem together," KakaoM statement.
The parent company of Kakao M owns and runs the MelOn streaming service, one of the most prominent digital music platforms in South Korea.
Spotify launched its music streaming service in South Korea last month as it seeks to succeed in the local market with playlists tailored explicitly for Korean listeners.
Spotify said the expiration of its global license deal with Kakao M has nothing to do with its Korean service's latest launch.
Both companies stressed they would continue to hold negotiations.
Spotify has more than 60 million songs on its playlist, with 345 million users across 170 markets.
© 2021 Korea Portal, All rights reserved. Do not reproduce without permission.