Facebook Spends $1 Billion To Australian News Agency
by
Kim Jam
/ Feb 27, 2021 03:36 AM EST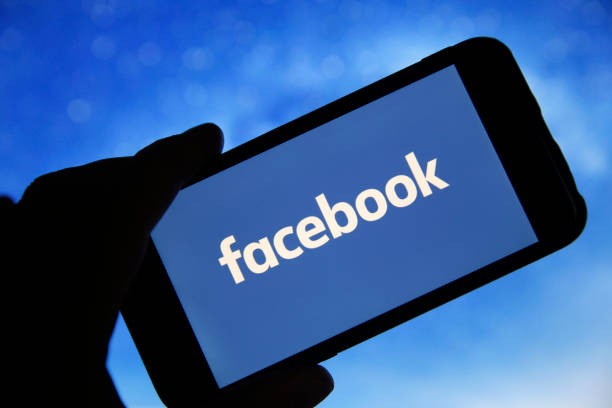 Facebook announced on Wednesday its plan to invest in the Australian news agency an additional $1 billion over the next three years as a sign of commitment to journalism.
It can be remembered that the social media giant blocked Australian users from sharing Australian or international news content on Facebook's social media site.
The said move was pushed after the Australian federal government proposed a law that would require the social media giant and Alphabet Inc's Google to have fees for the country's news publishers for content.
Reports said that the Australian news publishers blamed the companies for destroying their advertising business.
Facebook's announcement comes just days after a heated debate with the Australian government over how much Facebook should pay news publishers for content.
Nick Clegg, vice president of global affairs at Facebook, said in a blog that the company invested $600 million since 2018 to support the news industry and plan at least $1 billion more over the next three years.
Nick Clegg added that Facebook is willing to strengthen partners with the Australian news creators.
"We absolutely recognize quality journalism is at the heart of how open societies function - informing and empowering citizens and holding the powerful to account," he said.
Facebook lifted the ban on news links in Australia after the government agreed to modify its proposed legislation to help publishers negotiate payments with the two social media giants.
In October last year, Google announced its commitment to tart paying publishers to create specialized versions of stories and other forms of news content for its Google News Showcase platform.
Google also had threatened to shut off its services in Australia it eventually blinked in the negotiating stage.
Google is also planning to spend $1 billion on the news over the next three years.
© 2021 Korea Portal, All rights reserved. Do not reproduce without permission.