Best Shows To Watch On Netflix This March 2021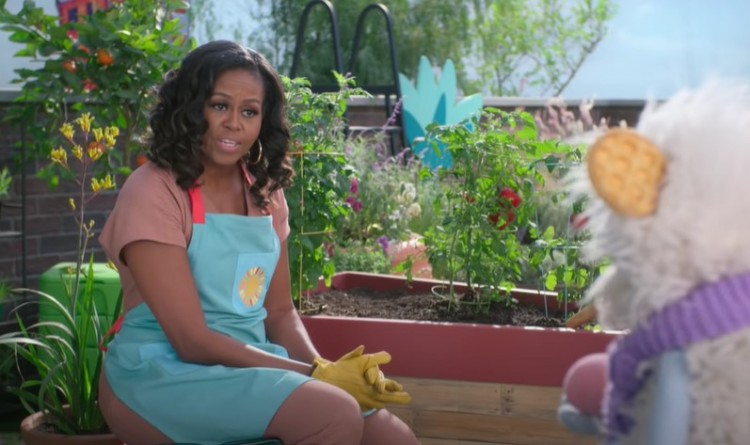 Time is flying so fast we are already almost two months into the year 2021. For avid viewers of the popular streaming platform Netflix, binge-watching continues with these new and upcoming shows to look forward to in March.
'Murder Among The Mormons'
For those who are into watching documentary series, "Murder Among The Mormons" is one of the new shows coming to Netflix this March 2021. Set in Salt Lake City in the 1980s, the series follows the pipe bombs that killed two people and injured others at the LDS Church. The murders even became more interesting when the community found Mormon letters and diaries destroyed in the car of the third victim, Mark Hofmann, a popular collector of rare documents. This BBC Studios Production has Joe Berlinger, Ryan O' Down, Hess and Measom as executive producers, and Jannat Gargic as the producer.
Release date: March 3rd
'Country Comfort'
This new comedy series on Netflix, created and written by Caryn Lucas, tells about the story of Bailey, portrayed by Katharine McPhee, the aspiring country singer who gets into a conflict when a family takes her during a storm as her truck breaks down in front of their residence. This show will be filled with both classic and contemporary country music perfect for the entire family.
Release date: March 19th
'The Irregulars'
This British series on Netflix is set in Victorian London, telling about a gang of troubled street teens manipulated to solving crimes for Doctor Watson and his business partner, Sherlock Holmes. There are supernatural themes with the characters saving not only London, but the entire world. This new series stars Darci Shaw, Thaddea Graham, McKell David, Henry Lloyd-Huges, and more.
Release date: March 26th
Other shows launching on Netflix this March 2021 include "DOTA: Dragon's Blood," "Waffles + Mochi," featuring former First Lady Michelle Obama, and so much more.
© 2023 Korea Portal, All rights reserved. Do not reproduce without permission.