Everglow's Aisha Latest K-pop Star Hit With Sexual Harassment And Bullying Accusations!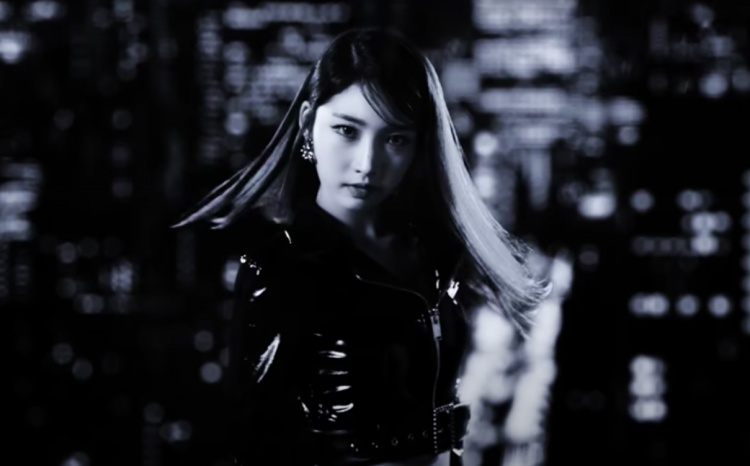 Everglow's Aisha is the latest Korean artist to be hit with accusations of bullying and sexual remarks. In the past month, several Korean netizens have posted their supposed experiences of bullying from K-pop idols and artists.
Aisha is one of the many K-pop idols who have been dragged into this narrative. On February 22nd, an unknown netizen posted an article on an online community regarding a bullying event she experienced.
Although no particular name was included in the said article, the unnamed writer did drop many hints, leading many to believe that Everglow's Aisha is the main perpetrator.
"I did not know if A, who had tormented me in the past because I was not interested in idols, debuted. Then A came up while I was watching a lot of the controversial articles these days, so I started looking into the situation," the claimant shared.
He continued by saying that she did not know that "A" debuted for 2-3 years now. "A really looked happy as if nothing happened. Rumors spread that I was bad because of A's actions in middle school. I am struggling," the author of the article said.
Furthermore, the writer claims that A also influenced her friends to bully, including inflicting violent acts and words, which only got worst. Due to the harassment, the author shared that she had to break up with her boyfriend.
She explained that A started to bully her when she dated A's close boyfriend, and after their break-up, A would taunt the author's ex-boyfriend to tell her how far they got in the relationship.
In the article, the author did not name Aisha as the perpetrator. But, netizens were quick to notice the hints, such as including "OH," "Everglow," and A as the bully in the story.
As of now, there has been no official word from Aisha's camp.
© 2023 Korea Portal, All rights reserved. Do not reproduce without permission.