SHINee's Back: What To Expect As They Return With Album 'Don't Call Me'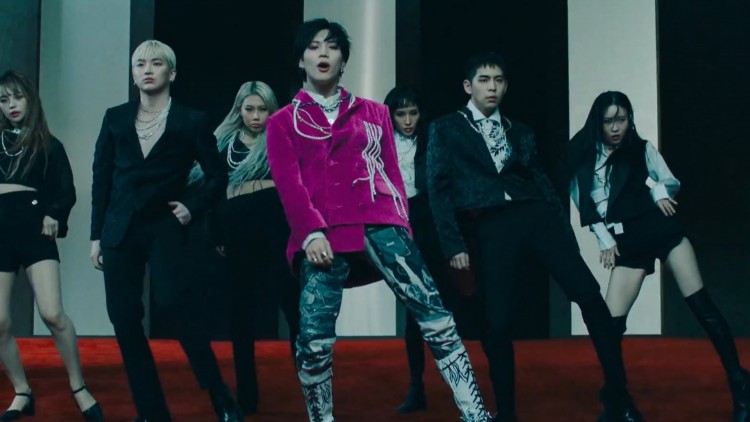 SHINee's comeback is one of the most awaited returns in the history of K-pop. The 2nd generation boy band has been away from the spotlight for over three years now, and the announcement of their return together with a full album has got everyone talking.
In 2018 the boy band celebrated ten years together, a feat not easy to reach as K-pop bands are well known to break up mostly on their 7th year together.
Due to South Korea's mandatory military service, the members of SHINee had to enlist. At the end of 2018, member Onew was the first one to enlist, and shortly this was followed by Key and Minho.
2020, the members of SHINee finally ended their service in the Military with their fans, Shawols hoping for them to get back together. Now, the wait has finally ended as they announce their comeback with the album "Don't Call Me."
South China Morning Post was able to get an exclusive of the four boys where they spoke about their upcoming album, including the title track "Call Me."
"When we came together to work on the album, I don't think the years that have passed [since we last were together as Shinee] was an issue since we're all so close as friends," Taemin revealed. "But once we started recording and practising, that's when issues arose and the older members had a hard time with that and figuring out more recent technology."
According to the article, their newest album, "Don't Call Me," is a bridge connecting to SHINee's past and present, and many of the songs recall earlier releases.
Member Minho shares that the album is a mix of the old SHINee, while other songs are tracks that the band has never tried before.
Over the past month, the group has been releasing teaser photos and a teaser trailer for the MV of their title track, "Call Me."
© 2023 Korea Portal, All rights reserved. Do not reproduce without permission.