Tastiest Korean Recipes For The Winter Season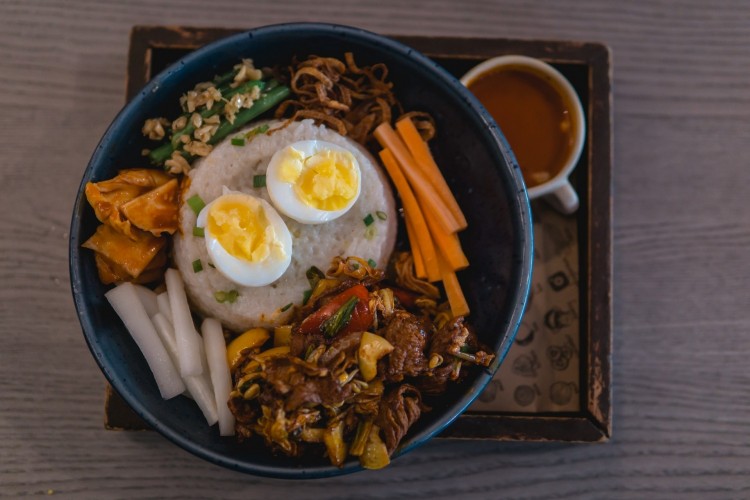 Munching on the food you love this winter season with your family, friends, and loved ones is among the best ways to beat the cold weather. The winter season in Korea is attractive for tourists worldwide. Winter is not over yet, and this is why in Korean cuisine, there are recipes you can cook and get a taste of. Korea Portal takes you on a trip to the food lane with the tastiest Korean recipes for the winter.
Beef Short Rib Soup
Let us start with your appetizer, the Korean beef short rib soup known as Galbitang. It is the perfect food selection that will warm up your winter. Chefs slowly simmer the beef with onions and green onions to produce the appetizer's rich flavors and meat that falls off the bone. From the dining table, you can smell the aroma of the soup. Plus, it is also fueled with Vitamin C for immunity.
Army Stew
In the winter, you can likewise find a lot of stew on the menu. This army stew or Budae Jigae in Korea is one of the best winter dishes native to the East Asian country to eat in the cold season. It is spicy, tasty, warming, and filled with noodles, rice cakes, meat, and others that will satisfy what you are looking for.
Ginger And Honey Chicken
This Ginger and Honey Chicken is ideal for the winter season because of the sweet soy caramelizing the dish. To create the recipe, you will need whole chicken breasts, garlic cloves, fresh ginger, lemon zest, soy sauce, vinegar, lemon juice, and cornstarch. Serve up deliciously with your visitors or your loved ones at home.
Pair up these food selections with the healthiest products at KP Town. To see our collection of products for better wellness, you can visit www.kptown.com.
© 2021 Korea Portal, All rights reserved. Do not reproduce without permission.