Everything You Need To Know On Nootropics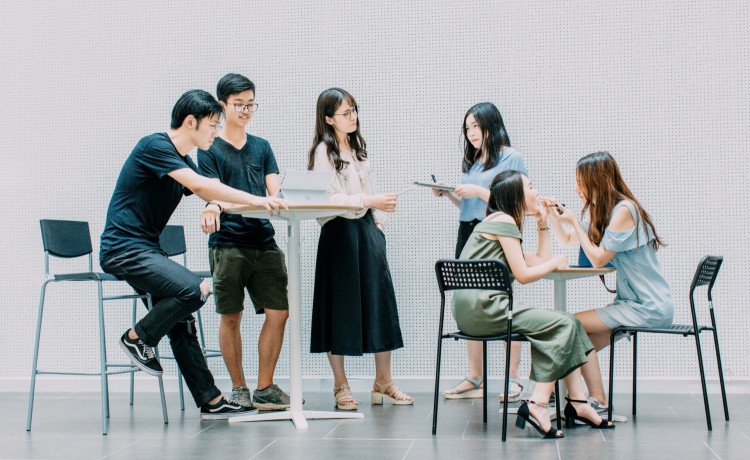 Are nootropics or brain supplements right for you? Here are the things you need to know about nootropics.
What are nootropics?
Nootropics are increasingly becoming popular in the United States. They are also known as "smart pills," helping enhance performance in school, productivity, and so much more.
They are substances that can improve brain health, cognitive performance, enhance memory, and stimulate creativity.
There are nootropics that are memory enhancers or cognitive boosters, promoting the health and well-being of cognition. There are quite others aiming to help with brain health, too.
Today, there are countless brands and products categorized as nootropics. But why would people take nootropics? One is that these supplements help them answer exams better and conquer their anxieties more effectively. They may also be taken as alternatives to traditional Attention Deficit Hyperactivity Disorder medication.
Cognitive supplements you should try
Nootropics may have certain side effects, including increased heart rate, high blood pressure, and insomnia, among many others. This is why it is important to always choose the best and the safest supplements for your optimum health. KP Town has all these.
You can try to look at KP Town's Omega 3, a product that will prevent brain-related diseases such as dementia, as well as rejuvenate the brain. It has been said that higher levels of Omega-3 will make the brain age two years younger.
If you are totally keen on taking nootropics, among the best recommendations will be NEURIVA Brain Performance, nootropics that come in capsule form, supporting focus, memory, learning, accuracy, and concentration. This also contains natural ingredients.
Cognition is part of your holistic health. It is important to take care of this aspect as you use this in your daily grind. You can visit the KP Town website for more products for your well-being. Stay healthy!
© 2023 Korea Portal, All rights reserved. Do not reproduce without permission.