This Korean Theater Musical Features Women's Struggle For Freedom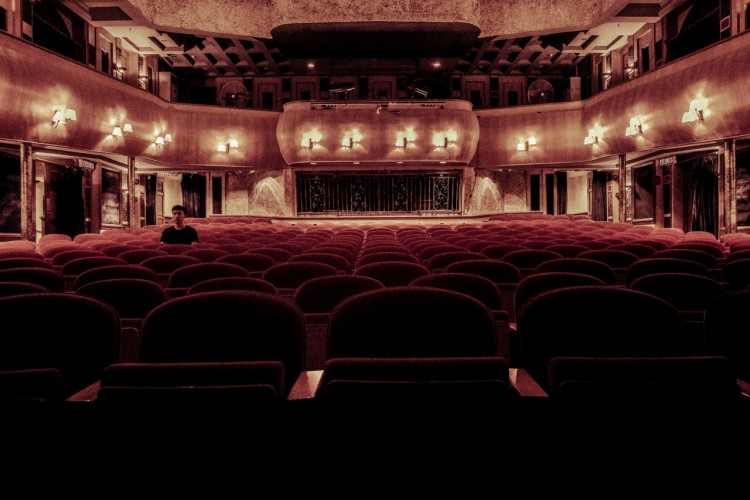 The theater arts scene in Korea is alive with the musical "Bernarda Alba" that tackles oppression against women and their struggle for freedom.
This musical is a 10-woman show revolving around the story of how a domineering mother violently beats her daughters to make them do household chores.
This music by Michael John LaChiusa is based on the story of Spanish writer Federico Garcia Lorca's "The House of Bernarda Alba," a play launched during the 1930s.
"Bernarda Alba" tells the story of Bernarda, a daunting matriarch whose second husband Antonio just passed away. She consistently browbeats her daughters to make them sew and keep silent during the mourning period.
The musical portrays violence against women that is not only physical but also psychological and verbal. One of Bernarda's quotes in the show is "horse and whip for a man, needle and thread for a woman."
Each of the daughters shows their portrayal of the themes of violence, with Michael John LaChiusa's music running in the background. The eldest, Angustias, longs to escape from her mother and marry Pepe, while the second-born Magdalena is superb in her lethargic personality. The third daughter Amelia is shy, while the fourth, Martirio, is afraid of men and suffers from a lack of self-esteem. The fifth-born, Adela, is daring and passionate.
Aside from these, it also features the themes of violence and brutality that still persist in Korea today.
Jeong Young-ju, the actress who portrays Bernarda Alba said, "It was a reckless decision to start producing since I was an actress. I tried to maintain an objective perspective, recognizing the difference between the eye of an actress and a producer."
Michael John LaChiusa's "Bernarda Alba" incorporates elements from indigenous Spanish folk songs, featuring rhythms, percussion, foot-stomping and hand-clapping. There is also flamenco-influenced choreography danced with the plot.
It was in 2018 when the musical was first presented in Korea at the Wooran Foundation's Art Scape 2, amassing a sold-out run, plus four trophies at the Korea Musical Awards.
"Bernarda Alba" runs until March 14th at Jeongdong Theater in central Seoul.
© 2022 Korea Portal, All rights reserved. Do not reproduce without permission.