Social Media Are Abuzz Seeing The New 'Zack Snyder's Justice League' Trailer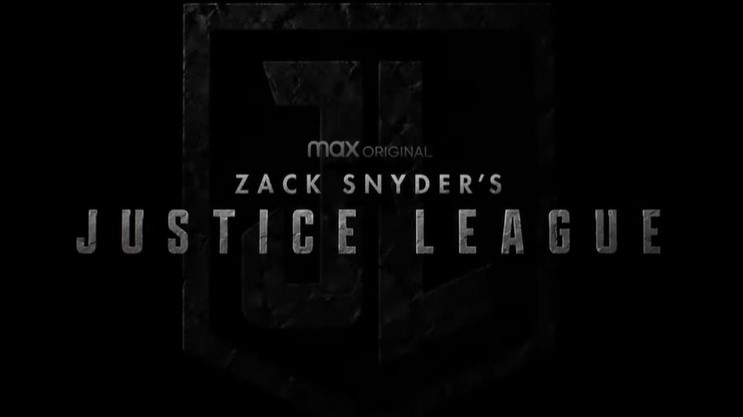 Warner Bros. has teamed up with HBO for the upcoming "Zack Snyder's Justice League" or the director's cut of the previous "Justice League" film that the fans seemingly did not like. Here is what social media is saying about the movie trailer. In this article, you will also get to know how long the movie will be.
Featuring music by Tom Holkenborg, popularly known as JunkieXL, the trailer runs over two minutes, showing that an epic battle is unfolding, with Batman, Wonder Woman, The Flash, Aquaman, and Cyborg drawing in their powers together to protect the world from catastrophe.
It could be remembered that during the last "Justice League" movie directed by Joss Whedon, there were controversies that surrounded the making of the film after the original director Zack Snyder stepped down from the work since he had to deal with the death of his daughter, Autumn. The fans wished Zack Snyder directed the 2017 film that garnered negative reviews. This time, Warner Bros. is showcasing Zack Snyder's cut or how the director intended the film to be.
In the last "Justice League" film, Superman has died, and the superheroes are ensuring his sacrifices will not go in vain. This will also be the plot of the upcoming Zack Snyder's cut. They are saving the planet from Steppenwolf, Darkseid, and DeSaad. It has been said that Jared Leto's Joker will also appear in the film.
Social media is abuzz when netizens viewed the trailer.
On Twitter, @JamesFlanders44 said, "Zack Snyder Justice League trailer is amazing! @ZackSnyder @snydercut"
Nithin Thomas posted on YouTube, "I've never been this hyped for a DC movie before. We so need Snyder back at the helm!"
"Zack Snyder's Justice League" will feature Ben Affleck, Gal Gadot, Henry Cavill, Jason Mamoa, Ray Fisher, and Ezra Miller, among many others. The movie will run for four hours. It will be released on HBO Max.
© 2023 Korea Portal, All rights reserved. Do not reproduce without permission.