Is Facebook Building A Smartwatch? The Social Networking Site Declines To Comment On The Alleged Project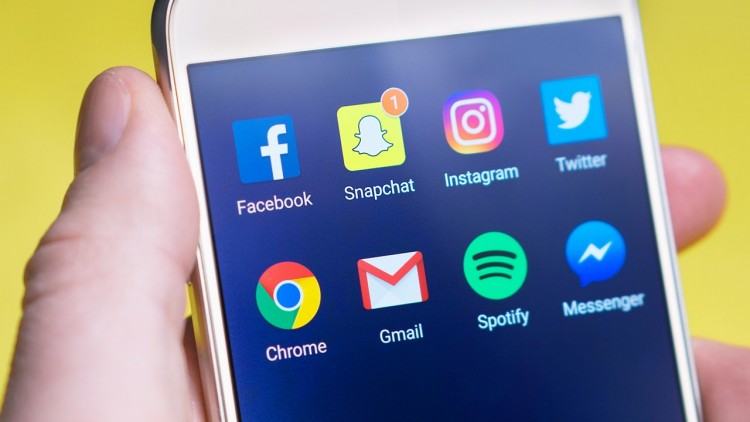 According to the latest article on The Information, sources close to the company are saying that Facebook is creating a smartwatch it hopes to unveil and sell next year. The wearable will allow users to send messages via the social networking website's services and offer health and fitness features. However, Facebook is declining to release any official statement regarding this alleged project.
The smartwatch is allegedly an Android-based smartwatch, though the report does not confirm whether Facebook intends the device to run on Google's Wear OS. It also added Facebook is working to create its own operating system for hardware devices, with future iterations of the gadget saying it can run with the software instead.
The features of the smartwatch reportedly include messaging, health, and fitness and would be added to Facebook's Oculus virtual reality headsets, as well as to the Portal video chat devices as part of the social network's hardware ecosystem development.
Furthermore, the social networking site is also working on branded Ray-Ban smart eyewear to unveil later this year, plus a separate augmented reality research initiative to be known as Project Aria. This will be part of the company's broader AR explorations it has been working on today.
The social networking company employs more than 6,000 people on different augmented and virtual reality projects. Being part of existing hardware visions such as Oculus and Portal, including experimental initiatives, the company continues to express its interest in developing health and fitness devices, but it does not have any track record on such devices, including smart eyewear and Oculus headsets.
It can be remembered in 2019 that Facebook has acquired the CTRL-Labs, the neural interface startup specializing in creating wireless input mechanisms, including devices that can transmit electrical signals from the human brain to devices, without needing physical button inputs and touchscreen, among many others.
© 2021 Korea Portal, All rights reserved. Do not reproduce without permission.