'The Penthouse' Sequel Welcomes Intriguing New Character To Be Portrayed By Ahn Yun Hong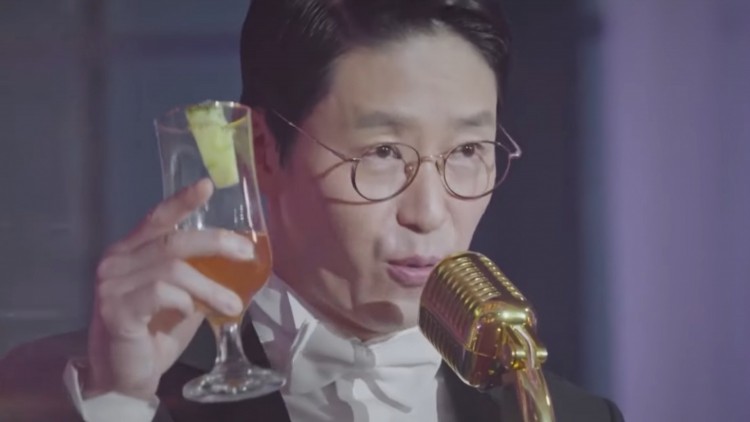 If "The Penthouse" season one kept you at the edge of your seats, the second season is bound to excite viewers further as it welcomes a new character, Jin Boon Hong. What will she bring to the story and the cast of the upcoming season?
The character of Jin Boon Hong will be portrayed by versatile actress Anh Yun Hong. She has also portrayed roles in Korean dramas that include "Shady Mom-In-Law," "Enchanting Neighbor," "My Beloved Sister," and more. Her films include "Unstoppable Marriage" and "The Pinwheel That Spins Alone." "Vitamin" and "Voice Trot" have been her television shows.
Her character, Jin Boon Hong, will take charge of overseeing the education and lifestyle patterns of Han Eun Byul, Cheon Seo Jin's daughter. You can remember last season how Han Eun Byul suffered from a nervous breakdown out of the pressures she received from her household, affecting her mental health. Jin Boon Hong will be managing various aspects of Han Eun Byul's life in the attempt to improve the mother-and-daughter relationship in the show.
"As a fan of 'The Penthouse' who didn't miss a single episode of Season 1, I'm incredibly honored to be joining 'The Penthouse 2,'" Anh Yun Hong said.
She also believes the drama gained so much amazing results since the actors worked hard. That is why she feels "a considerable amount of pressure" as she joins the cast.
"I'll do my utmost to try not to drag down the 'The Penthouse' team. I will also do my very best in playing my role of Jin Boon Hong, so that ['The Penthouse'] can be the top drama of 2021 as well. Please look kindly upon the character of Jin Boon Hong in the future," she also stated.
In other news, the production team has also previewed "The Penthouse 2" scene stealers K-Drama fans should look out for. They include Ha Do Kwon, Kim Ro Sa, Kim Dong Kyu, and Joo Dan Tae.
"The Penthouse" sequel will launch on February 19th. It tells the story of the characters living in a residential building, working their way up the ladder to high society.
© 2022 Korea Portal, All rights reserved. Do not reproduce without permission.