This US Airline Will Buy Flying Electric Taxis For Airport Runs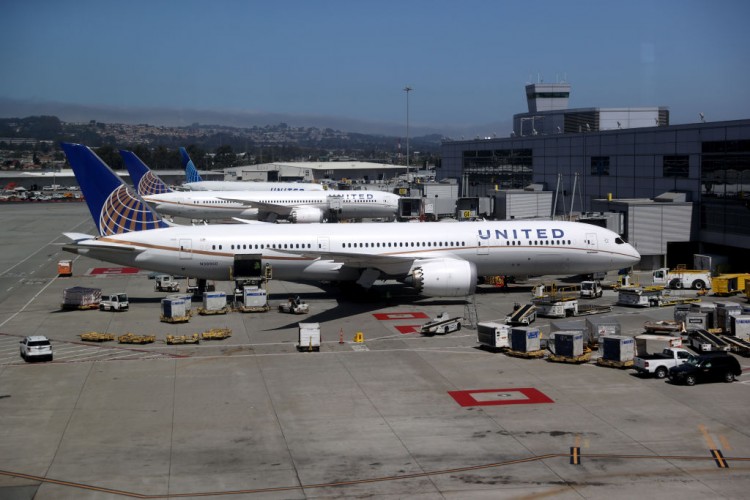 United Airlines is looking at investing in and buying 200 flying electric taxis that will fly passengers to the airport within the upcoming five years.
This U.S. airline will make history as one of the first carriers to invest in flying electric taxis. According to the media outlets, they will invest in flying taxi company Archer as part of the $1.1 billion worth deal that will develop the aircraft. Archer advocates sustainable air mobility.
Yet, the aircraft will need regulatory approval prior to the purchase materializing.
United Airlines will team up with U.S.-based regional carrier Mesa Airlines to purchase the electric vehicles and aircraft of Archer that will take charge in the vertical take-off and landing as part of the $1 billion order.
Archer, which is a start-up company, also said it would launch its share to the U.S. stock market following this deal. It will benefit Archer that has other investors, including car manufacturer Stellantis, a company formed last month by the merger of France's PSA Group and Fiat Chrysler.
United Airlines and Mesa Airlines stated they would utilize the taxis to fly passengers to avoid congested highways so they will be on time for their departure to their places of visit.
Based in California, Archer said their taxis are capable of flying a distance of 95 kilometers at 240 kilometers per hour. They are also sustainable for the environment, as they can half carbon dioxide emissions for passengers traveling to the airports.
Scott Kirby, United Airlines chief executive, said in their official statement, "With the right technology, we can curb the impact aircraft have on the planet, but we have to identify the next generation of companies who will make this a reality early and find ways to help them get off the ground."
Operating a route network spanning cities across the U.S. and around the globe, United Airlines is the third largest airline in the world.
© 2022 Korea Portal, All rights reserved. Do not reproduce without permission.