For The Adventurer: Best Outdoor Activities In Korea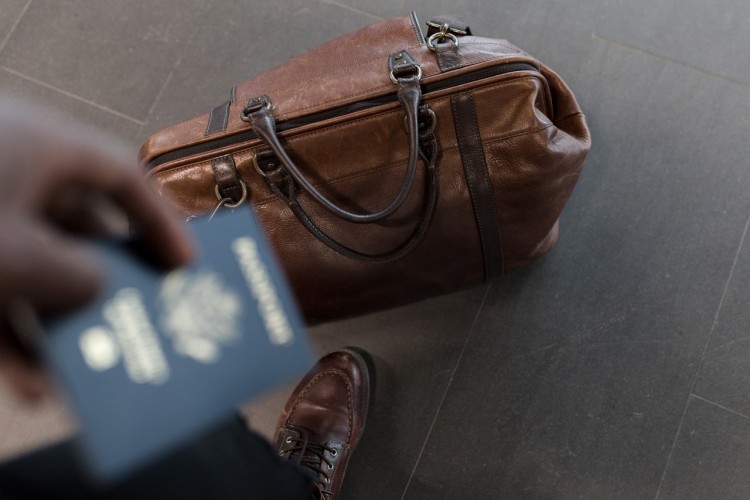 There are several health advantages traveling the outdoors -- camping, hiking, skiing, and more -- can give. Such benefits for your health included lowering blood pressure, reducing arthritis pain, helping you lose weight, lowering the risk of diabetes and other illnesses like cardiovascular diseases, cancer and osteoporosis.
In Korea, there are various outdoor activities you can engage in, starting from the capital city of Seoul to the places around the country. Here are Korea Portal's top choices.
Outdoor activities in Seoul
Seoul is not just for the city enthusiast or the food lover. It is beyond its characteristics as one of the most popular urban playgrounds in the world, where you can find bustling shops for skincare products and more, coffee shops, and so much more. There are also a lot of national parks and outdoor locations that make the city a place for every adventurer.
Among the preferred outdoor locations is the Bukhansan National Park where you can hike. Touted as the "lungs of Seoul," Bukhansan provides hiking trails for both the beginner and advanced hiker, with simple strolls to the scramble to Baegundae Peak.
You can also visit the Han River, located at the heart of the South Korean capital, with transport links, picnic spots and natural habitats. You can bike along its riverside parks, stopping by viewpoints and art installations. You can also take a look at river views at Caféteria Naru.
Ziplining at Nami Island
Located in the Gangwon province, Nami Island has been part of many K-Dramas and K-Movies notable for its half-moon shape where you can try outdoor activities like ziplining. The zip line ticket includes the epic glide and the entry fee to Nami Island. You can also try bungee jumping in the area.
Paraglide at Yangpyeong Paragliding Park
Yangpyeong, meanwhile, is situated in Gyeonggi province, where you can paraglide over the mountains in the region and see spectacular sceneries. Every season, the scenery changes, so you can travel to the Yangpyeong Paragliding Park anytime within the year. The views from this point include picturesque spots of the Han River.
© 2021 Korea Portal, All rights reserved. Do not reproduce without permission.