BLACKPINK's 'BOOMBAYAH' Is Now At Over 1.1 Billion Views On YouTube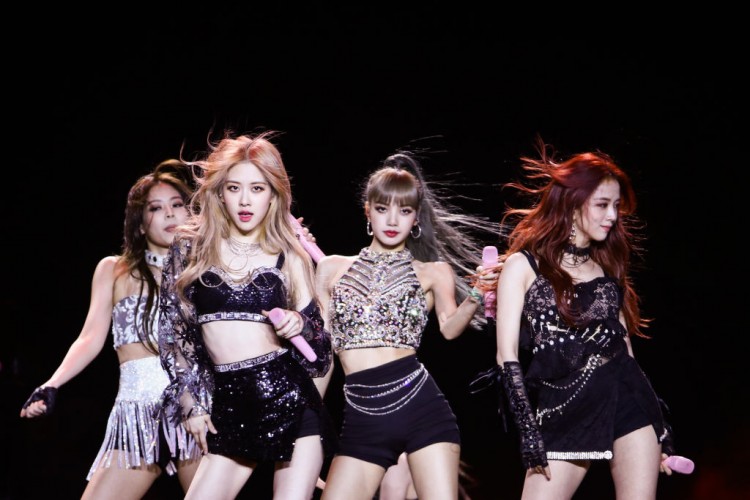 After their phenomenal Livestream concert "The Show" on January 31st, K-Pop sensation BLACKPINK, with members Jennie Kim, Jisoo, Rosé and Lalisa Manoban, is enjoying yet another feat as their music video "BOOMBAYAH" reaches more than 1.1 billion views on YouTube.
On Thursday, BLACKPINK's debut track and music video achieved this record-breaking views after over four years since its successful worldwide launch on August 8th, 2016.
Their song "BOOMBAYAH" is part of BLACKPINK's album "Square One." It consists of other songs like "Whistle."
BLACKPINK's "BOOMBAYAH" is their first-ever K-Pop debut music track and video that bagged this achievement. However, it is their third music video that reached 1.1 billion views following their hit tracks "DDU-DU-DDU-DU" and "Kill This Love."
They are not the only K-Pop singers who reached over 1.1 billion views on YouTube. Psy's "Gangnam Style," as well as BTS' "Boy With Luv" and "DNA" have also obtained this record.
BLINKs worldwide are also rejoicing in this success. On Facebook, Gemmah Noveda said, "#BLACKPINK brought us amazing stages, sick beats and music. 'BOOMBAYAH' truly is one of the many songs so highly addictive and powerful! Congrats on another accomplishment! We Blinks hope to give you back more than you can ever think possible! Love u, BLACKPINK!"
Meanwhile, the K-Pop girl group's talent agency YG Entertainment has unveiled the countries where "BLACKPINK: THE SHOW" was most viewed. The United States is topping the list, followed by Thailand, the Philippines, Japan, Mexico, South Korea, Hong Kong, Malaysia, Indonesia, and Brazil.
Also included in the list of the countries with the most viewers to their live stream concert are Canada and the United Kingdom.
Their entertainment company also revealed "The Show'' was watched by 280,000 fans and BLINKs who paid to view their concert, said to be the biggest audience of a K-Pop group online concert to date. It likewise earned at least 10 billion won or US$ 8.9 million from ticket sales.
© 2023 Korea Portal, All rights reserved. Do not reproduce without permission.