Spotify Is Now In South Korea, Aims To Highlight Korean Culture Worldwide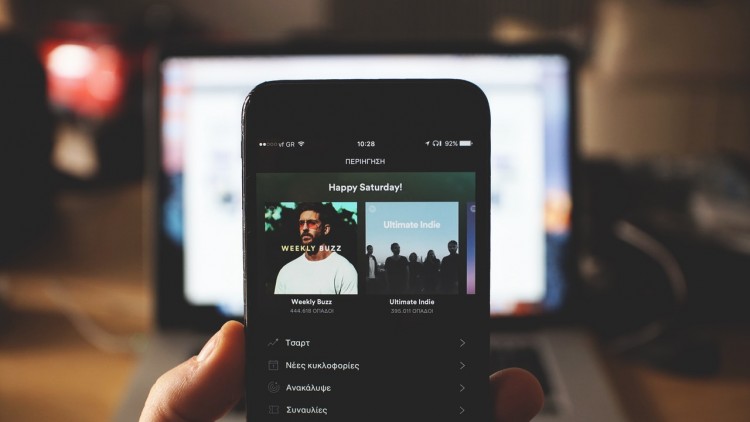 Spotify is making its historic debut in South Korea, touted as the sixth-largest music market worldwide and the home of the phenomenal K-Pop music genre.
The Swedish music streaming platform is currently present in over 90 countries, including India, Russia, and the Middle East.
In the official press release of Spotify, the music streaming is launching itself in South Korea to give access to over 60 million tracks and over four billion playlists from all over the globe among the Koreans.
"Today, Spotify is launching in the sixth-largest music market in the world: South Korea. Koreans can now access personalized music recommendations and discover new music. Music lovers in Korea can stream Spotify's broad music catalogue, spanning everything from the country's own K-Pop to Latin American reggaeton, European electronic, and beyond," the official press release stated.
Spotify Korea will compete with other streaming platforms, including YouTube and Apple Music. In 2014, Spotify launched its first K-Pop playlist to feature artists like BLACKPINK and BTS. With this, it is slated to amplify Korean culture to a global scale.
"We always want to be where the listeners and artists are, and South Korea is rich in both," said Alex Norström, Spotify's Chief Freemium Business Officer.
He added the launch to present the opportunity to bring new and high-quality content to audiences but also will help local Korean artists to cater to Spotify's enthusiasts worldwide.
It entails new playlists with the launch. Among these playlists include TOP playlists such as Hot Hits Korea, Today's Drama OST Hot Now, Genre Playlists such as TrenChill K-R&B, TrenChill K-Hip Hop, The K-Indie, Orchestra Korean Ballad, Thematic Playlists like So Cool Driving, GAYO Instrumentals, Spring Music, Kitchen Melodies, and "Starring" playlists including This is NCT, This is BTS, This is TWICE, This is CHUNG HA, and more.
© 2021 Korea Portal, All rights reserved. Do not reproduce without permission.