'Black Panther: Kingdom Of Wakanda', Disney Plus' Latest Spinoff Series Announced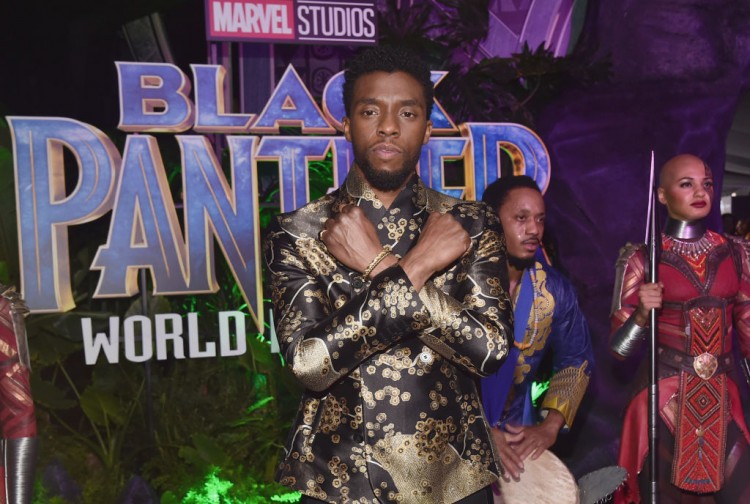 Yibambe! The late great Chadwick Boseman's Marvel legacy will officially be continued with Disney plus' latest series announcement: "Black Panther: Kingdom of Wakanda".
The "Black Panther" series will be spearheaded by writer and director Ryan Coogler. "Black Panther: Kingdom of Wakanda" will be released only on Disney Plus, being a part of a five-year TV exclusive only deal with Ryan Coogler's production company: Proximity Media.
The deal discussed with Proximity Media includes the option to make shows for other different parts under the Disney belt, not just for Marvel Studios. Information such as plot and release date has not yet been discussed or made public yet for the "Black Panther" show itself.
But when it does arrive on Disney Plus, Ryan Coogler's "Black Panther" series will enter as the latest installment of a plethora of series that are planned and rumored for Disney Plus. Moreover, the streaming service has already begun its run on the small screen rampaging with the initial releases of Marvel Studios shows with "WandaVision", currently airing on Disney Plus.
With Coogler's history on "Black Panther", it is safe to assume that the series will continue to build on the legacy of the Black Panther. Perhaps a more fleshed out Wakanda will be shown to engross the viewers on the upcoming "Black Panther" sequel.
Ryan Coogler co-wrote "Black Panther", so it suffices to say that "Black Panther: Kingdom of Wakanda" is in good hands. This Disney Plus exclusive will be Coogler's first project under the new deal, confirmed in earlier reports.
Coogler is also confirmed to direct and write "Black Panther II", a direct sequel to "Black Panther" slated for release on 8th of July, 2022.
Other original series such as "The Falcon and The Winter Soldier" will be arriving in March, and "Loki" will be releasing in May. Series with unannounced release dates but are coming this year are the animated show "What If...?", and the live-action shows: "Hawkeye", and "Ms. Marvel".
© 2023 Korea Portal, All rights reserved. Do not reproduce without permission.