Does Detoxifying Work? How to Improve Your Liver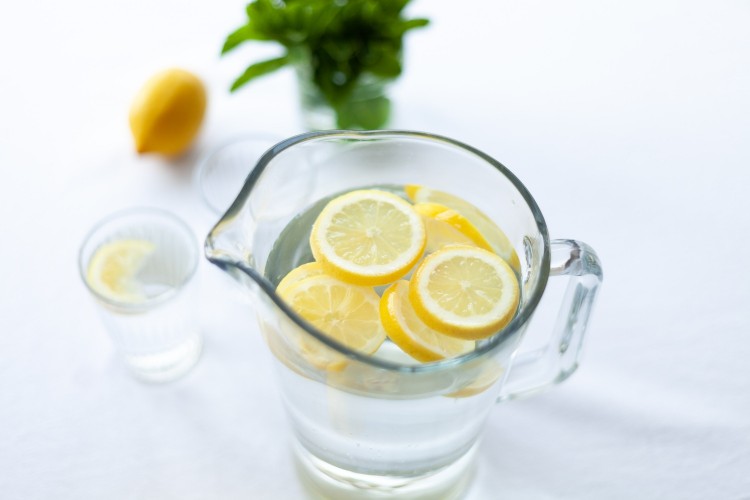 Your liver is one of the essential organs of your body. It is continually working to filter toxins in your bloodstream, balance the nutrients in your body and regulate hormones. It does the hard work of keeping your inner body clean, but do you know that our liver needs its cleaning too?
Detox or detoxifying is an act where the body continually cleanses, repairs, and heal. Because of the unhealthy food we eat, letting our body detox on its own is not enough. It's a good thing there are ways on how you can improve your liver. Read on and know more about them.
#1. Reduce the stress in your life
If you want to detox right, you can start by reducing what causes stress in you. Slow down your pace and let your body heal. Stress affects us, which reflects on how our muscles tighten and low energy becomes present. Detox only works when you let go of what stresses you out or, if you may follow this rule: if you can't change it, change how you perceive it.
#2. Limit your alcohol intake
Do you know that your liver processes every alcoholic beverage you consume? That means it works extra hard when you drink wine, beer, spirits, or anything that has alcohol in it. Do your liver a favor and start lessening this type of beverage in your everyday routine. There are alcohol-related liver diseases that we know you don't want to have.
#3. Start exercising
You must wonder why exercising seems like a trend in the millennial era. Well, the truth is that exercising didn't become a trend only in this modern day. In fact, during the old times, people are already exercising. The difference is that it is necessary to exercise in the past as there is only manual labor. Now that we have access to technology, getting physical activity is relatively neglected by many of us. For your liver, start exercising again and stick to it.
#4. Drink liver supplements
Purchase a liver supplement that works as an assistant to your liver. KPTown's Codeco Liver Protect not only protects your liver but also helps prevent fatigue from attacking your body. A liver supplement should also have the power to increase natural detoxification, so you don't have to worry about your health. You can again try Total Liver Health, which promises liver to cleanse, detox regeneration, and fatty liver reversal too.
Our body is like a temple that we should always take good care of it. Don't wait for diseases to come your way. Do something now to help your liver function at a hundred percent rate.
© 2023 Korea Portal, All rights reserved. Do not reproduce without permission.