BLINKs From Bhutan, Paraguay Vow To Protect BLACKPINK At All Costs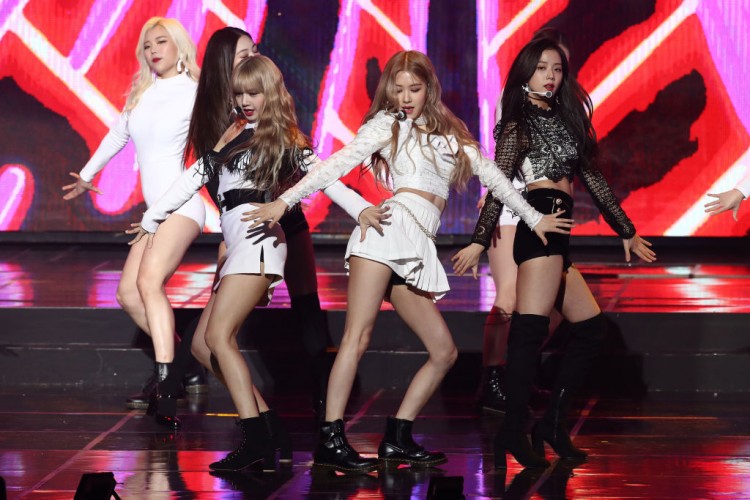 K-Pop fandoms are more than just the yelling and the cheering for the performances of their idols or their source of inspiration. They have invested so much that these fans are now beyond expressing their support but are also vowing to stand by their idols against haters and more.
A BLINK, the fandom of BLACKPINK, from Bhutan, shared an open letter to Lisa and Jennie and ensured how she would stand by them from their haters at all costs.
"Dear unnie... I just want to say I love you to the infinity. I have been aware of K-pop like forever. You brought me to BLACKPINK and I came to love all the members. But I will always love you more cause you are special to me. It has always been hard for you (members) going through you know, a lot of hate," the fan from Bhutan, Tshoki wrote.
She added how she became an avid fan of BLACKPINK when her cousin showed her the music video of one of their songs, "BOOMBAYAH."
Tshoki also wrote how the haters would seem to bother her, even though the singers are doing the right thing.
Last year, a BLINK from India also revealed their appreciation of BLACKPINK, after they turned to a fan when they heard the song, "Kill This Love."
There are also fans from the South American country of Paraguay, Liliana Benitez, who inked a letter for Rosé on her birthday, saying how her voice has given her "peace" whenever she felt "trapped and hopeless."
What's up with BLACKPINK now? There are a lot of updates. First, Jennie's own YouTube channel has now raked over four million subscribers after she launched it on her birthday on January 16th.
Second, Rosé's desert film with the brand Saint Laurent that was launched on December 15th last year has likewise been gaining several million views on YouTube.
Third, fans also cannot get over the latest video Lisa shared about her cats watching the snow from the window.
"Haters and toxic solo stans can't seem to leave you guys alone but we BLINKS will be ready to fight for you guys," the BLINK from Bhutan said.
© 2023 Korea Portal, All rights reserved. Do not reproduce without permission.