Chinese TV Company Allegedly Stole Photos Of New LG Products At CES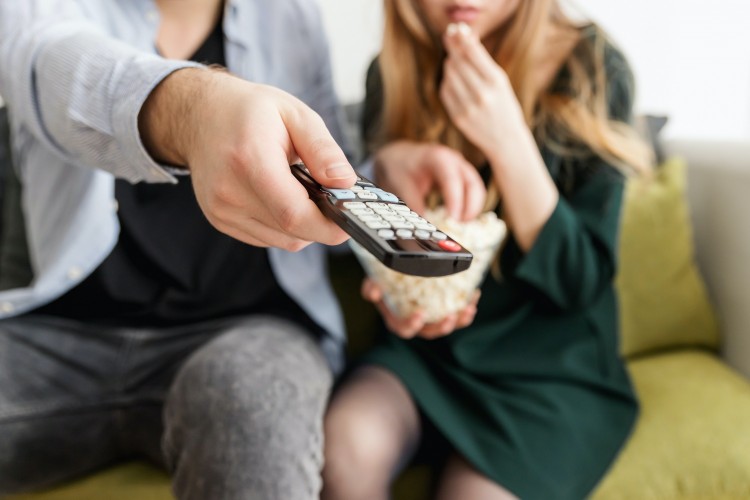 An online IT exhibition called "CES2021," which was held last January 13, 2021, became a hot topic when Skyworth, a Chinese TV company, revealed photos of their new products at the said event. Nothing was wrong except that it's very similar to LG's new product photos.
One of the new Skyworth products was called "Waterfall (waterfall) OLED," which functions like a waterfall as its screen can roll down from the top. Another one is "Rollable TV," which looks like the opposite of "Waterfall OLED" because its screen can rise from the bottom up.
The alleged stealing of the photo was when tech-people noticed the product picture with an uncanny similarity to the product pictures of the TV'LG Signature All Red R'that LG Electronics, which was released last October 2020. The only change made was turning the black TV screen to red color.
An industry insider said, "I think that CES will be held online and will not be noticed as much as I cannot see the actual product."As Naver reported, Chinese companies' copying to Korea is getting worse. Chinese companies have been known with this strategy as they look up the newly released products by Samsung Electronics and LG Electronics and copy or steal product form and technology, sometimes including its name. This was said to be done during global exhibitions, including CES.
At last year's CES, China's TCL introduced a rotating TV'A200 Pro' with a rotating screen. It is the same product as Samsung Electronics' vertical TV 'The Vertical' released earlier. That didn't stop the said stealing of product ideas as Skyworth introduced a TV with too the same function as Samsung Electronics' "The Frame" last 2019 at the IFA held in Germany.
Moreover, In October of last year, China's Xiaomi patented a design drawing of a foldable phone with a foldable screen to the Intellectual Property Office of China, which is almost similar to Samsung Electronics' Galaxy Z Fold 2 design. Although Korean companies complain and sue Chinese companies, it is still impossible to recover the damage it has already seen.
The only thing these companies can do is to exclude the product names from information disclosure items when applying for new product designs.
© 2023 Korea Portal, All rights reserved. Do not reproduce without permission.