BLACKPINK Member Jennie Debut Song Titled Solo Reach 600 Million Views On YouTube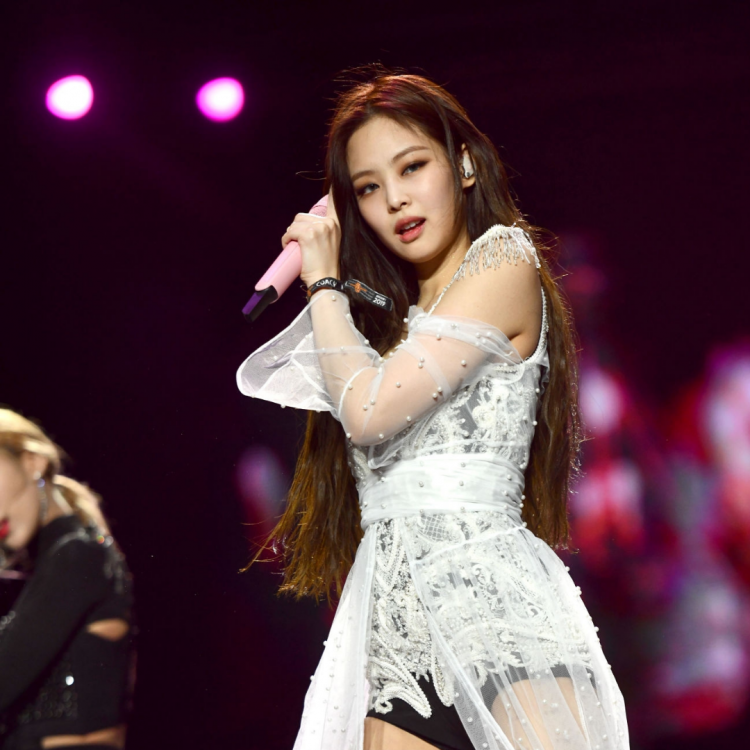 Girl group BLACKPINK member Jennie who turns 25 today, got an amazing early gift when her debut song titled "Solo" hit 600 million views on YouTube. She is the first female K-Pop artist that achieve this milestone. Jennie is the singer and rapper of the K-Pop quartet BLACKPINK.
Her single named "Solo" was released last November 2018, and the video hit 600 million views on YouTube today, January 15, 2021, after almost two years and six months. Her agency, YG Entertainment, released the news on Friday, January 15, 2021, at around 5:19 AM. "Solo" was a hip-hop number with a mix of pop elements and reached number 1 rank in the Worldwide Song Charts and became the topped major domestic charts within the country. The tune of the song is about seeking independence after a break-up. Teddy Park was the one who wrote the song. Teddy Park is a Korean-American rapper and songwriter. Teddy Park has been with the group since they made their debut.
As for Jennie's birthday, many fans of her prepared various activities. Because of the various activities, the Korean female actress becomes trending with the hashtag: # PricelessJennieDay , # BonJennieversaire, and # 빛 이나 는 _ 제니 의 _ 모든 날 이 _ 하길 하길 .
The fandom known as Jenniebpchile organized the transmission of messages for the YG Entertainment artist on the screens located at Hapjeong Station that is located in South Korea. For Jennie's birthday, the fandom has birthday support at the Korea subway LED ad project. The LED ad project is available from January 10 to February 10.
While the fandom known as Jennie China Bar placed an advertisement banner on one of the buildings in downtown Auckland, New Zealand.
In the middle of all the projects for her birthday, the actress expressed her gratitude and thankfulness in her post on Instagram. She said thank you, and she had the most beautiful and fragrant birthday in the world.
Here is her posted message:
"Thank you very much for not knowing where to start. I have the most beautiful and fragrant birthday in the world. Thank you all."
© 2022 Korea Portal, All rights reserved. Do not reproduce without permission.