Kim So Hyun Gains 10 Million Followers On Instagram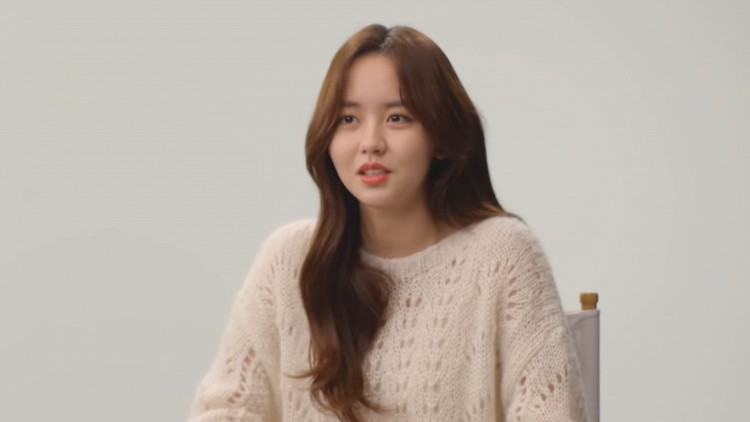 On January 15, 2021, "Love Alarm" actress Kim So Hyun exceeded 10 million followers on the popular social media Instagram. "The Tale of Nokdu" actress had not actively shared photos of her everyday life but had notably been sharing photos of her activities consistently. Aside from that, she also uploads greetings such as new year greetings, cheering messages for students taking CSAT, and messages thanking fans. Kim So Hyun has gained several followers both from Korea and abroad.
In an interview last 2017, she said that she wanted to follow her fans who follow her on Instagram. She spent one night trying to follow back so many accounts for a short period. As a result, she was momentarily restricted.
Kim So Hyun is the youngest among IU, Suzy, YoonA, Lee Sung Kyung, Song Hye Kyo, and Park Shin Hye to have more than 10 million followers on the social media Instagram.
Kim So Hyun started young in the industry way back in 2006. Her first lead role in 2015 was in the drama "Who are You: School 2015." She's most famous for portraying roles in the dramas such as "Love Alarm," "The Tale of Nokdu," "Radio Romance," "Hey Ghost," and "Let's Fight."
Recently, Kim So Hyun's agency released a statement saying that the actress would be leaving the E&T Story Entertainment. They had both agreed to end Kim So Hyun's contract after a lengthy discussion. E&T Story Entertainment was respectful enough to accept the actress's decision and chose to continue supporting her, especially in the future. They had also thanked her fans and urged them to do the same. She had been with the agency since 2018.
The fans of Kim So Hyun will see her in the drama "River Where the Moon Rises," which will premiere in February this year.
© 2021 Korea Portal, All rights reserved. Do not reproduce without permission.