Kim So Hyun Would Be Parting Ways With Her Agency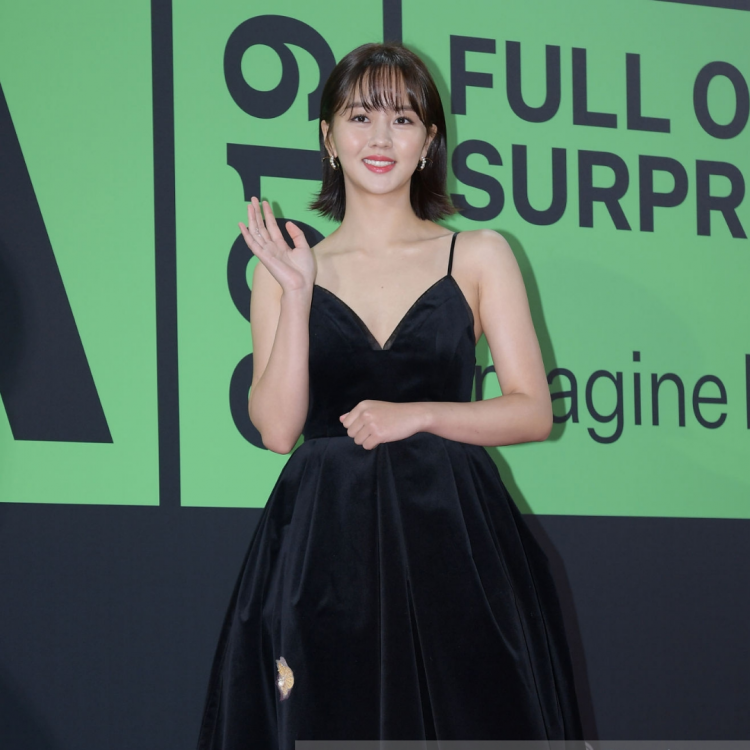 On January 15, E&T Story Entertainment officially release a formal statement announcing that the 'Love Alarm' actress Kim So Hyun would be leaving the agency.
According to E&T Story Entertainment, they agreed to end the contract with actress Kim So Hyun after a long discussion. They also decided to respect Kim So Hyun's decision, who has been with them since 2018, and they will continue to support her in the future. Also, the agency thanked all the fans for showing constant love and support to Kim So Hyun.
Fans will see Kim So Hyun in KBS2's in the drama "River Where the Moon Rises" with the actor Ji Soo. It will premiere in February 2021.
Last November, a source at Culture Depot confirmed that they had met with the actress to discuss the possibility of her joining the agency in the future but clarified that nothing had yet been decided. They also thanked Kim So Hyun for trusting them and joining them.
Here is the official statement of E&T Story Entertainment:
"Hello, this is E&T Story Entertainment. Following a long conversation with actress Kim So Hyun, we have mutually agreed that E&T Entertainment will be ceasing its management of her activities. We chose to respect the wishes of actress Kim So Hyun, who has been with the agency since 2018, and we will continue to sincerely root for the actress in the future. We would like to thank actress Kim So Hyun, who trusted us and stayed with us up until now, and we would also like to thank the fans who gave her their unsparing love. We hope that you will continue to send actress Kim So Hyun your unchanging love and interest in the future as well. Thank you."
Kim So Hyun was a child actress in 2006. She received her first leading role in teen drama last 2015 in "Who are You: School 2015." She plays her leading role as a twin with Lee Eun-Bi and Ko Eun-Byeol. She becomes more popular when she plays her leading roles in dramas "Hey Ghost," "Let's Fight," "Love Alarm," "Radio Romance," and "The tale of Nokdu."
© 2023 Korea Portal, All rights reserved. Do not reproduce without permission.