Giving Your Kids The Proper Nutrition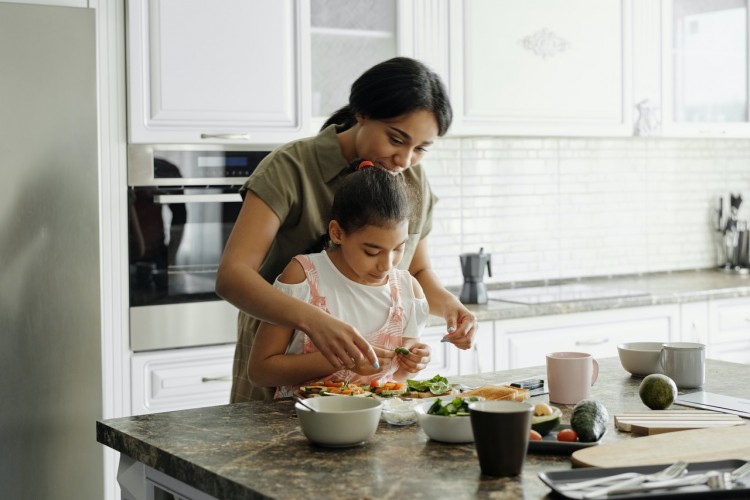 What do your kids eat? Are they the type of children who are picky when it comes to the food you cook, those who refuse to eat fruits and vegetables and would rather eat candies, chocolates, and chips? Your kids' nutrition is just as important as their holistic well-being. This is why it is crucial for parents to give them proper nutrition.
It is advisable to always consult with their pediatrician with regards to their nutrition requirements. Yet, you can already do your homework and research on what else could be done to ensure your kids get the proper nutrition. Here are the helpful tips and hints you can take note of.
1. Give your kids the balanced meal
You cannot simply just adopt the diet you have with that of your children. They have particular demands at their age.
It is recommended to choose whole grains, including oatmeal, quinoa, or whole-wheat bread. When cooking for your kids, limit refined grains like pasta and bread. If you can make them eat brown rice over white rice, it is better. They should also have their intake of milk, cheese, soy beverages, and more.
2. Start them young and take the lead
Introducing them to healthy habits is very important at a young age. Plus, you must also take the lead. You cannot encourage them to live a healthy lifestyle without you adopting this in your lifestyle.
3. Let them take the right vitamins
Vitamins are important for youngsters since this will construct the foundation of their health as they grow older. The Moringa Capsule at KP Town contains moringa, that ingredient you use when making healthy food for the kids. It is rich in Vitamin C, calcium, protein, and beta-carotene. Yet, be sure to consult with their pediatrician before letting them take any vitamins or supplements.
The kids may also try the EQUAZEN PRO Fish Oil for Kids, a supplement that will help improve their learning and behavior, as this kids' supplement supports brain development. Fish oil has been known for several benefits, including weight management and prevention of cardiovascular conditions.
© 2022 Korea Portal, All rights reserved. Do not reproduce without permission.