Singapore Art Week 2021 Will Bring Together Over 300 Artists Worldwide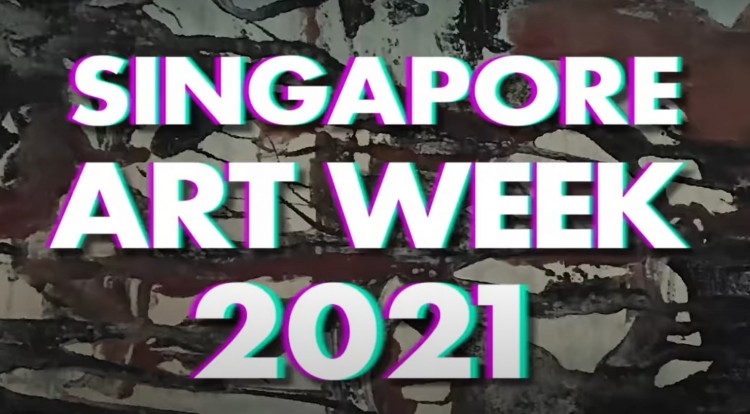 Every year, Singapore conducts this art week that brings together more than 300 artists worldwide participating in various programs. This 2021, the Singapore Art Week will feature the strength, innovation, and resilience of the vibrant arts community during this time of the global pandemic.
"The nine-day celebration offers artists, collectives, organisations and other art intermediaries a visible platform for showcasing a range of quality visual arts projects, discussions, and exhibitions to a local and international audience," the official website of the Singapore Art Week stated.
Regarded as the anchor visual arts festival of Singapore, the 2021 Singapore Art Week will be in a hybrid format that will feature more than 100 programs and over 300 artists from various countries worldwide. They include the Netherlands, Canada, the United Kingdom, and so much more.
This year's festival will likewise feature the largest number of commissioned artworks to date, alongside more than 40 outstanding projects based in Singapore.
"Art exists beyond gallery walls, museum halls and canvases, and Singapore Art Week 2021 is looking to explore the medium's limitless potential," the Singapore tourism board also said.
With the theme "Art Takes Over," the Singapore Art Week 2021 will highlight talks and discussion, exhibitions, art fairs, galleries, films, and so much more. Among the featured events are "RESET," "Artist As Collector," "Bus.Stop.Art," "Deep Field Cinema," "For The House: Against The House," "If Forests Talk," "Inner Like The OutAR," and more.
Participants to this event can find inspiration from the comfort of their living spaces and homes as they take part in virtual activities or visit beloved cultural institutions like Little India, the National Gallery Singapore, and Gillman Barracks, among many others.
Download the Visit Singapore Travel Guide app to access the event. The 2021 Singapore Art Week will be held from January 22nd to January 30th.
© 2022 Korea Portal, All rights reserved. Do not reproduce without permission.