Learn About The Fascinating History Of Kimchi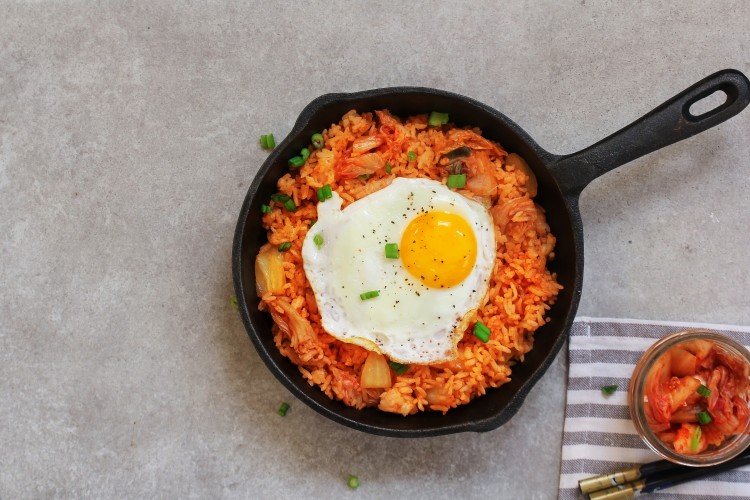 Kimchi, the favorite food originating in Korea, also has a history. There are several components of Korean cooking, the kimchi included, that make it one of the healthiest kitchens in the world. Korean cooking has evolved throughout several centuries, and always with this vegetable dish present on the table. Read further as we walk you through memory lane into the history of kimchi.
Overview of kimchi
If you have not tried eating kimchi, be in the know that this Korean food is spicy and fermented, served with other traditional meals in South Korea. The classic variant of kimchi is from Chinese cabbage, but there are several kitchen specialists who use other vegetables as well.
The origins and history of kimchi
At this point, you might be asking how kimchi came to be. It would seem it does not have a history since you can simply harvest the cabbage from the garden that cultivates the vegetable. However, it actually has its origin story.
The origins of this Korean food are rooted in the wisdom of Koreans in ancient history. The earliest kimchis were salted for preservation, as they enjoy the kimchi fresh in the coldest days of the winter season.
Kimchi is found across the Korean peninsula and varies according to seasons, tastes, and areas. It is why it takes several forms but does not veer away from becoming a mainstay on Korean tables.
Your kimchi utilizes more than 15 ingredients, but none of these ingredients are left out. The best kimchis are those that have the ingredients from the four seasons -- spring, summer, autumn, and winter.
Kimchi producers would usually select the best ingredients, such as Yeongyang chili peppers and sea salt, to provide the most tasteful kimchis to several restaurants and households worldwide. Nowadays, it has evolved as it merges with other recipes globally.
© 2022 Korea Portal, All rights reserved. Do not reproduce without permission.