LOOK: These K-Drama Celebrities Have Adorable Pets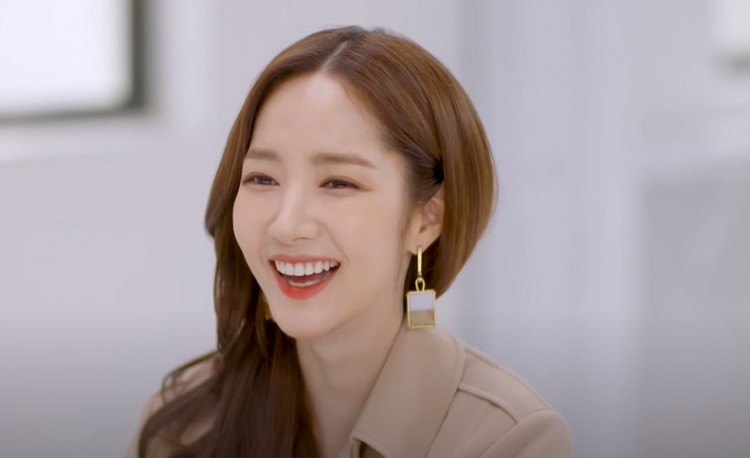 Owning pets and taking care of them have several health benefits. These include keeping you fit and healthy, guaranteeing you are not lonely, decreasing your stress levels, helping you make friends, improving your immune system, teaching kids responsibility, and offering opportunities for socialization.
Your favorite K-Drama stars are attractive on-screen and are even more attractive when you see them with their pets. Here's the Korea Portal rundown.
1. Park Seo-joon
Park Seo-joon owns a super adorable Bichon Frise named Simba. It is clear how he finds happiness with his pet dog as he always does his best to post photos of them together on his Instagram feed. There are also photos where the K-Drama actor brings Simba to work, right beside the pet dog during his photoshoots.
2. Lee Min-ho
"The King: Eternal Monarch" star Lee Min-ho is among the K-Drama actors who are active on Instagram. This is since many of your favorite Korean celebrities do not have their IG accounts. If they do have, they do not post in them a lot.
What about his pet? His pet dog is a mini Pinscher named Choco. While he does not tell his fans a lot about Choco, unlike Park Seo-joon, he shows his love for his cute little dog. Why not, as his pet is indeed a cute furry.
3. Park Min-young
Behind the attractiveness and beauty of Min-Young Park is a certified pet lover. This actress owns a Bichon Frise with a name that will surprise you. She is a leading lady to Park Seo-joon in "What's Wrong With Secretary Kim?" and adheres to her role even off-screen. They own the same breed of dog, and she even names it Park Leon!
4. Park Shin-hye
Park Shin-hye is the epitome of a pet lover. She does not just own one pet cat, but many of them. Haeri, Dal, Nori, and Bongji. For cat lovers out there, you can maybe ask her pet care tips too.
© 2023 Korea Portal, All rights reserved. Do not reproduce without permission.