What You Need To Know About Korean Red Ginseng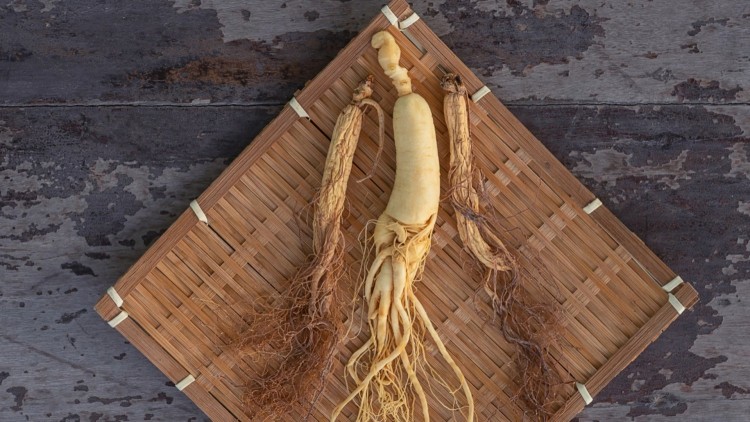 The first thing you need to know about it is that it's for men and women. The Korean Red Gising is highly effective in improving your health, but only a few people seem to appreciate its power.
Traditional herbal medicine in Asia paved the way for ginseng to become a staple for health. It is characterized by a sorting plant with fleshy roots classified into a fresh, white, or red ginseng.
Panax Ginseng, or widely known as Korean ginseng, is most commonly used in herbal supplements. It is part of the family Araliaceae and is also called true ginseng. With this, let's get deeper on the things you need to know about Korean Red Ginseng.
It is for men and women.
In one study, they have concluded that the oral intake of Korean Red Ginseng increases sexual arousal in menopausal women and older men. But before you feel uncomfortable, the benefits of "sexual arousal" doesn't stop from sex alone. It can actually help keep your immune system lively and improves blood flow.
It is stronger and more stimulating.
According to Chinese herbalism, red ginseng is stronger than the other two variants as it is steamed and dried in heat or sunlight. The process is more defined than fresh or white ginseng. Once you take even a small amount of a Korean Red Ginseng extract, you'll quickly feel the stimulating effect on your body.
It heightens your energy levels.
The Korean Red Ginseng helps fight fatigue and increases your energy. It lowers oxidative stress and produces high energy in your cells. Another reason is the lessening of mental and physical fatigue. It's a mood booster that you can find on the bottles of KPTown's 100% Korea Red Ginseng Extract Gold. You'll be treated to a purely concentrated authentic red ginseng, which you can mix with your coffee, juice, or even a shot of whiskey.
It needs 6 or more years of growth before harvesting.
It's fascinating how each type has different harvest periods, and the longest of them all is the fiery red one that needs 6 or more years. KGC Cheong Kwan Jang [Korean Red Ginseng Extract] and Wellabs Liquid Korean Panax Ginseng Extract both promises that each of their red ginseng was harvested at the right time. If harvesters picked the ginseng before its 6 years, it would only turn into white ginseng, which only has mild effects on your energy and immune system.
If you constantly have low energy, a weak immune system, and worries about blood circulation, the Korean Red Ginseng is highly recommended for you.
© 2021 Korea Portal, All rights reserved. Do not reproduce without permission.