Samsung's Exynos 2100 To Rival Qualcomm's Snapdragon 888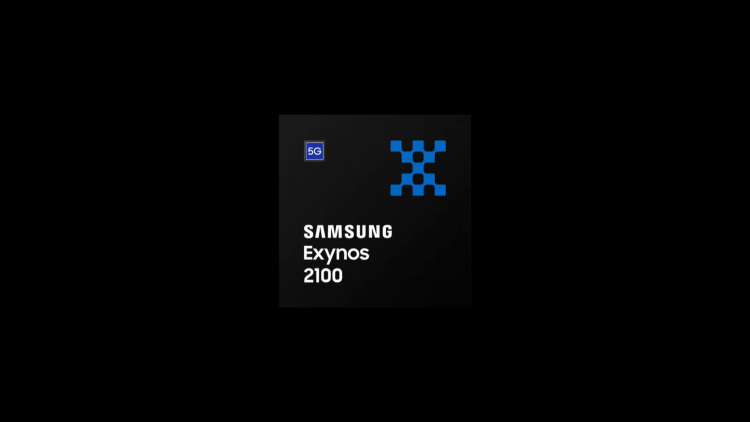 In a bid to compete with Qualcomm's Snapdragon 888 mobile processor, Samsung announced its latest flagship-tier system on a chip (SoC) yesterday, Jan. 12.
The new chip is said to be the second SoC that will not be using Samsung's own in-house performance CPU microarchitecture, the first one being the Exynos 1080. Instead, the company shall be using ARM's Cortex cores.
Similar to the Snapdragon 888, the Exynos 2100 showcases ARM's Cortex-X1 and Cortex-A78 performance CPUs. Comparatively speaking, the new Samsung chipset features higher core frequencies despite the same configuration, which can somehow help boost better CPU performance.
"Our Exynos team has been committed to creating premium mobile computing experiences by bringing innovations to processors that are at the heart of today's smart devices," stated Samsung Electronics President of System LSI Business, Inyup Kang.
Additionally, the Exynos 2100 boasts of significant improvements to its sustained graphics performance with the help of the Advanced Multi-IP Governor (AMIGO).
The company also promised over 40% better performance compared to the chipset's predecessor, the Exynos 990. The older version offers 15 Tera Operations Per Second (TOPS), whereas the enhanced Exynos 2100 sports a 26 TOPS performance.
In an effort to ace ahead of Snapdragon 888's ability to process 3 signal streams simultaneously, Samsung's latest SoC tops it with 4 simultaneous streams. Moreover, the tech giant has claimed that the chipset can handle up to 6 connected 200MP image sensors.
Lastly, the SoC comes with its own built-in 5G modem and also provides AV1 decoding. It is the second mobile chipset to do so, trailing behind MediaTek Dimensity 1000, while Qualcomm has yet to develop its own.
"Armed with powerful processing technologies and an advanced 5G modem on a power-efficient 5nm process node, Exynos 2100 will set a new standard for tomorrow's flagship mobile devices," Kang concluded.
The Exynos 2100 is currently under mass production and is slated to power the international variants of the company's Galaxy S21 series, which is set to launch tomorrow.
© 2021 Korea Portal, All rights reserved. Do not reproduce without permission.