Upcoming Netflix Reality Series 'Bling Empire' Is Los Angeles' Take On 'Crazy Rich Asians'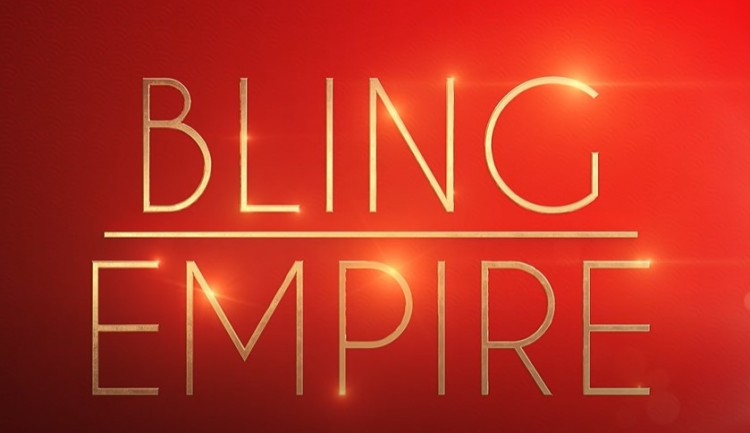 The new Netflix reality series, "Bling Empire," is set to unveil the lives as well as the controversies surrounding real-life wealthy Asians in the United States. It is said to be Los Angeles' take on the box-office hit, "Crazy Rich Asians."
From the official trailer, viewers got a sneak peek at what they can watch once the reality series launches on January 15th. It follows a wild, wealthy group of Asian and Asian-American friends who will showcase to the viewers the way they interact, with fabulous parties and expensive shopping sprees over the background. Of course, without leaving behind the conflicts and the controversies.
"Bling Empire" will take the viewers to the behind-the-scenes and what really happens in the world of the Asian elite and A-listers in Los Angeles or in Hollywood.
Media outlets are saying it is one part "Crazy Rich Asians," and one part "The Real Housewives." However, it is unlike "Crazy Rich Asians," which tells a fictitious story despite telling the lives of Asians and their stereotypes. Plus, the characters here at the "Bling Empire" are real. You might even be subscribed to them on social media.
One of the characters you will see in "Bling Empire" is Christine Chiu, a philanthropist and couture collector in Beverly Hills with her plastic surgeon husband Gabriel Chiu and their son, Baby G, whose first birthday was a pool party costing $1 million.
The cast also includes Singaporean shipping heir Kane Lim, known for his $300,000 sneaker collection displayed in his home, hairstylist Guy Tang, and equestrian and Beijing tech billionaire daughter Jamie Xie, known for her obsession with Chanel.
"This was exciting not only because it's sharing an Asian perspective, but such a diverse one at that, with cast members from Chinese, Taiwanese, Japanese, Korean and Vietnamese backgrounds," Christine Chiu told the media.
© 2022 Korea Portal, All rights reserved. Do not reproduce without permission.