BLACKPINK Jennie Is The New Face of Chum Churum Soju After Suzy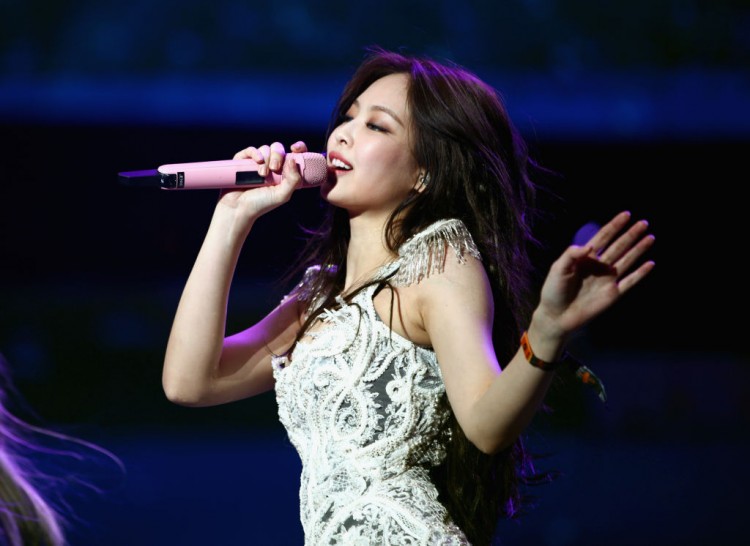 After four years of representing the Chum Churum brand, Actress and former MissA member Suzy is officially stepping down as Chum Churum's endorser. Suzy signed as the official ambassador for the brand back in 2016, but her contract expired in November last year.
The "Nation's First Love," who is known for her elegant and feminine charm, will be handing over the endorsement deal to BLACKPINK Jennie.
With Jennie's overflowing charisma and her extreme duality that gives her the ability to switch from cute to sexy at any minute, Chum Churum has indeed chosen a very reputable model for the brand.
Because they decide to choose BLACKPINK Jennie as the new endorser of Chum Churum, fans praise the company for making the right choice. They are saying that the company is sure to make a lot of profit because of Jennie.
The BLACKPINK member has become one of the lists of pretty idols who have been chosen to represent soju brands, including Suzy, Apink's Naeun, Red Velvet's Irene, AOA's Seolhyun, HyunA, and former gugudan's Sejeong.
Having a different charm than Suzy, Jennie is surely a breath of fresh air to the brand who has decided to lower their alcohol content from the original 16.9 percent to 16.5 percent.
According to Lotte Chilsung Beverage Company, they began to produce the new Chum Churum soju with lower alcohol content this January, and this will be available in stores this coming February. Such changes to the alcohol content of Chum Churum soju is due to the increasing number of people who are consuming and drinking alone at their homes.
The upcoming Chum Churum Soju with 16.5 percent alcohol will be the first of its kind and just shows the Korean Liquor industry that it is possible to lower the alcohol percent of sojus further than "Chum Churum Flex" which has 16.7 percent.
© 2021 Korea Portal, All rights reserved. Do not reproduce without permission.