Condé Nast Traveler Unveils Best Places To Travel This 2021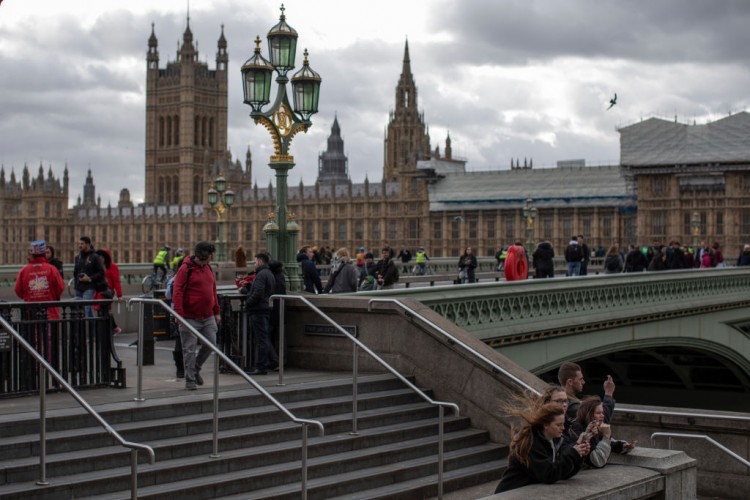 Traveling this 2021 will be a little similar to taking on several places during the last year as the COVID-19 pandemic continues to cripple several interests, including businesses closing down and travel restrictions implemented. However, for countries that have already opened their doors for travelers, 2021 or the Year of the Ox is going to be such a thrilling year for those seeking adventures. Highly-acclaimed Condé Nast Traveler has unveiled the best places to visit in 2021.
Bermuda
This country is low-key, as it is not even popularly seen in travel lists or the Olympics. Yet, Bermuda has made it successfully to the list of the best places to visit in 2021 on Condé Nast Traveler.
Visitors to this country will even love flying to this destination with the L.F. Wade International Airport is enhanced with new terminals that opened weeks before Christmas last year. It is now a two-story oceanfront building that is sustainable for the environment with standout features that include outdoor terraces, ocean views, and a natural trail open for all, even those just fetching and waiting for their loved ones and relatives departing at the airport and those arriving.
Coastal England
England is such a thrilling place to take a look at for everybody, but nothing beats coastal England for offering what tourists are always looking for. Whether it is a simple stopover through a business trip or a week-long pleasure tour, there are several things to do in coastal England. These include setting off on a tour of the Harbour, attending the fresh seafood festival, visiting Dreamland Margate, and so much more.
New York City
Despite New York City being that of a cliché, it has become one of the places to visit in 2021 in the renowned magazine.
Aside from the usual attractions like the Broadway Avenue, Statue of Liberty, and the sightseeing tours, New York City is set to welcome a new hotel at Manhattan's High Line, an accommodation destination that focuses on its signature luxury wellness.
Tasmania, Australia
After visiting a bustling city like New York, there are also exotic destinations such as Tasmania in Australia. It is where travelers can visit the wilds of Freycinet National Park and immerse themselves in the white-sand beaches of this Australian paradise.
The magazine has likewise listed Riviera Nayarit in Mexico, Southern Vietnam, and so much more.
© 2023 Korea Portal, All rights reserved. Do not reproduce without permission.