Top 5 Hottest South Korea Real Estate Properties To Invest In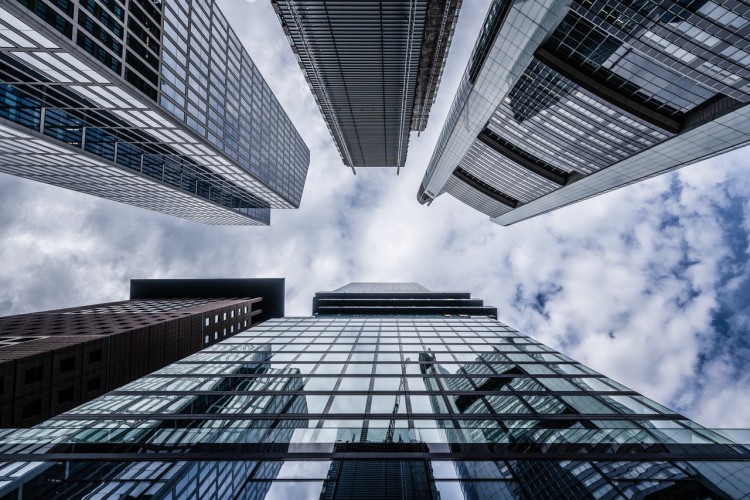 Investing does not specify the age group. As a matter of fact, everyone as young as 20 can start investing in the opportunities they want. It could be their brand new car, a house and lot, financial investment, and more.
Today, among the most lucrative forms of investments are on real estate and properties. The demand and value are at their all-time high now compared with the previous years.
Let us take a glimpse at the real estate property market and opportunities in South Korea. This list of the five best South Korean real estate properties should inspire you to start investing or saving for your real estate investments.
1. Seoul
The capital city of Seoul is overwhelming, considering the many real estate properties you can choose from. Several South Korean celebrities in K-Drama and K-Pop idols are invested in the most luxurious communities in Seoul.
One of those you can take a look at is this exclusive neighborhood near the Seoul Forest in Seongdong-gu, touted to be one of the most sought-after locations of the rich and the affluent, including BTS's Jungkook at J-Hope.
2. Gyeonggi-do
Otherwise known as the Gyeonggi Province, this is the most populous province in South Korea, and because of this, property investors who are also business owners can take advantage of the population in the area. Seoul is in the heart of the province, despite being administered separately since the 1940s. There are several promising properties in Gyeonggi-do, including this one from Century 21 Global.
3. Chungcheongbuk-do
Chungcheongbuk-do, also a province in South Korea, is a paradise for nature lovers. It is where you can find the Sangdangsanseong Fortress, Cheongju Early Printing Museum, Sangsoo's Herb, and so much more. There are also several beautiful real estate properties in the area.
4. Pyeongchang-dong
Last but not least, you can also include in your options the stunning luxury properties at Pyeongchang-dong. This area takes pride in its glamorous vibe and is known for the sub-urban style of its houses, making them very suitable to relax and unwind after a week filled with work.
5. Daechi-dong
This area in South Korea, Daechi-dong has been equated to the extravagance of Gangnam. It is here where you can find several real estate properties and shopping districts.
Do you have more real estate properties in mind? Like us on social media, and participate in the conversation.
© 2022 Korea Portal, All rights reserved. Do not reproduce without permission.