Jennifer Lopez Proudly Launches Her Newest Skin Care Line, 'JLo Beauty'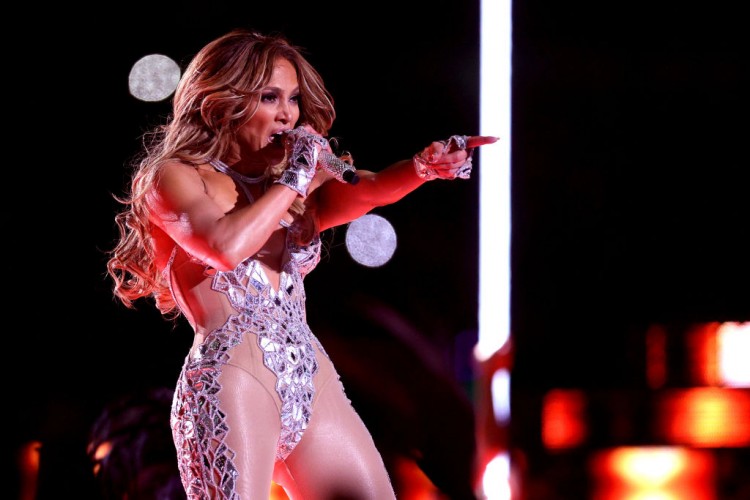 Jennnifer Lopez is known for her boundless talent in entertainment and her boundless beauty that only gets better as she ages. Right on New Year 2021, the international pop singer has successfully launched her newest skincare line, "JLo Beauty."
In fact, Jennifer Lopez has recently shown the fans how they can wash away their makeup with the products of JLo Beauty.
In the video shared on entertainment news website People, the singer started by dampening her face with water and squeezing out about a quarter-size dollop of JLo Beauty's That Hit Single In A Gel Cream Cleanser. She then began massaging the product on her skin.
"It's an excellent, excellent cleanser. I go down to my neck. Look at that!" she said after removing her makeup and 30 seconds of cleansing.
Jennifer Lopez also dried her face using a towel to show no makeup residue left on her face. She also said, "Every one of our products leaves you with a little bit of a glow when you're done. All the makeup is gone. You can see a little bit of the redness that I have naturally."
Beauty also comes with the right fitness routine. On Monday, the international pop singer started the week right, showing off her toned physique while documenting her workout for the fans on social media to see.
"2021 is going to bring endless opportunities for all of us to make our dreams a reality... Happy new year everybody," she said.
JLo Beauty is a luxurious skincare collection that features products created by the experts to revolutionize how women work to maintain their beauty and glow.
It features products that include the serum That JLo Glow, wonder cream That Blockbuster, gel cream cleanser That Hit Single, complexion booster That Star Filter, eye cream That Fresh Take, moisturizer That Big Screen, multitasking mask That Limitless Glow, and so much more.
© 2023 Korea Portal, All rights reserved. Do not reproduce without permission.