The Best K-Movies You Should Watch This Year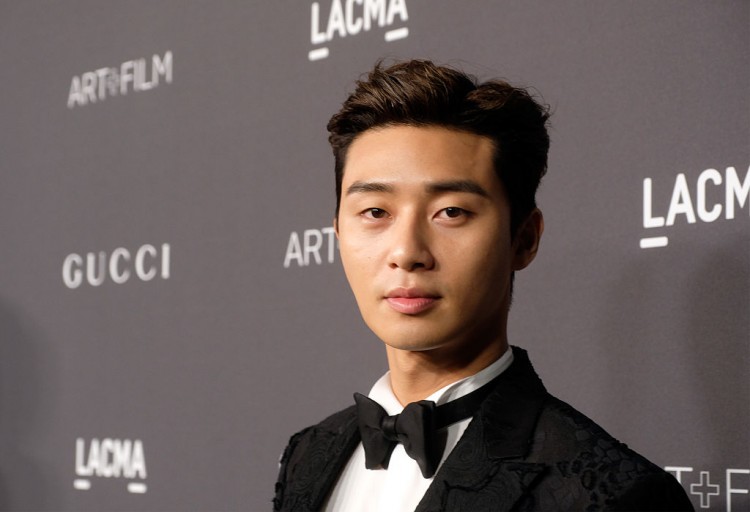 The Korean movie industry is on a roll this 2021. The previous 2020 has ended, and now is the time to replenish your movie lists once again for a thrilling film viewing this year. Here are the best K-Movies you should include in your must-watch bucket list.
'Ode To My Father'
If you were touched and cried watching the movie "Forrest Gump," then "Ode To My Father" should be on your list. It has been said that this K-Movie is their version of the Robert Zemeckis classic, and it truly is.
"Ode To My Father" follows the story of a boy named Deok-soo whose family got separated during the Korean War's Hungnam Evacuation. His father and his sister got left behind in the Northern area while he and his mother were able to travel to the south. It depicts the challenging moments in the country's history from the 1950s decade to modern times.
'Concrete Utopia'
A movie that will star Lee Byung-hun, Park Seo-joon, and Park Bo-young, "Concrete Utopia" is launching this year and tackles the aftermath of a big quake that destroyed Seoul. It is based on a webtoon that features the portrayal of the true nature of people when facing a disaster. Think about "The Day After Tomorrow," this movie gives the vibes.
'Citizen Deok Hee'
"Citizen Deok Hee" which is in its working title, is about the story of a housewife in her forties whose end goal is to take down the gang leader of a voice phishing after she once fell victim to one of the group's scams.
Park Young-ju directs the film, with stars Gong Myung, Yeom Hye-ran, Jang Yoon-ju, Park Byung-eun, and more others.
'I Saw the Devil'
There are several movie releases this 2020, but it will be great to revisit the old ones. You can re-watch the movie "I Saw The Devil" that tackles the theme of revenge being served best when cold. "Admiral" actor Choi Min-sik and "Inside Men" actor Lee Byung-hun are to play the cat-and-mouse game in this thriller and action movie.
© 2022 Korea Portal, All rights reserved. Do not reproduce without permission.