2PM's Chan-sung Hwang Officially Discharged From The Military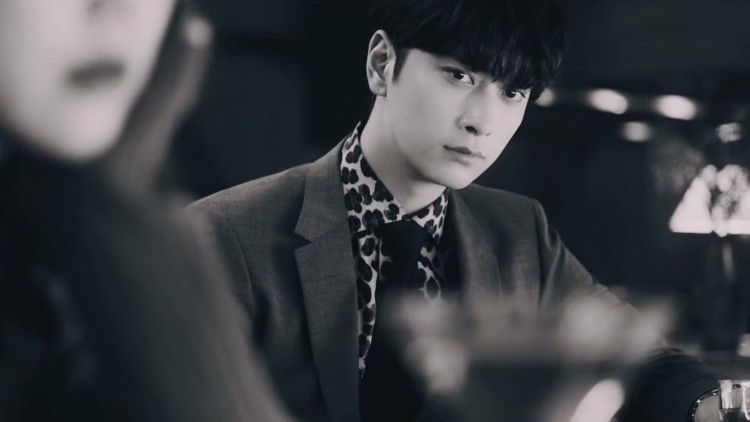 Thirty-year-old Chan-sung Hwang from the K-Pop boy band 2PM has completed his military service and has been discharged today, January 5th, as a sergeant.
Hwang Chan-sung is a singer, songwriter, actor, and rapper who debuted his acting career in the 2006 comedy series titled "Unstoppable High Kick." He has also starred in the Japanese dramas "Kaitō Royale" and "7th Grade Civil Servant."
He was born in Seoul and studied at the Korean Arts High School before taking up his undergraduate degree program at Howon University in Gunsan. He is also continuing his master's degree in cinematography at Sejong University. This 2PM singer is also known for his stint in the theater. He has played roles in the stage shows "My Love My Bride," "Altar Boyz," and so much more.
His enlistment in the military has come a long way. After over a year, he has been discharged. It was on June 11th, 2019, when Hwang Chan-sung enlisted in the military through the 5th Infantry Division recruit training center at Yeoncheon, Gyeonggi province. He has followed his bandmates, who also previously enlisted for military service. These included Taecyeon, Jang Wooyoung, and Nichkhun.
Not long after, the 2PM singer was given a chance to become an assistant instructor in the army a few weeks after enlisting, on July 31st, 2019.
K-Pop idols who sign up for military service are not without having to face challenges, especially in the time of the pandemic. Like his co-artist Taecyeon who was cut short, Chansung took his last vacation on December 14th and was then announced to be discharged without returning to his unit.
This policy ensured that the spread of the COVID-19 pandemic would be prevented among soldiers who took the military service. He remained in the military until today's discharge. Thank you for serving in the military, Chansung!
© 2023 Korea Portal, All rights reserved. Do not reproduce without permission.