Fat Burning Workouts That Must Be In Your Fitness Program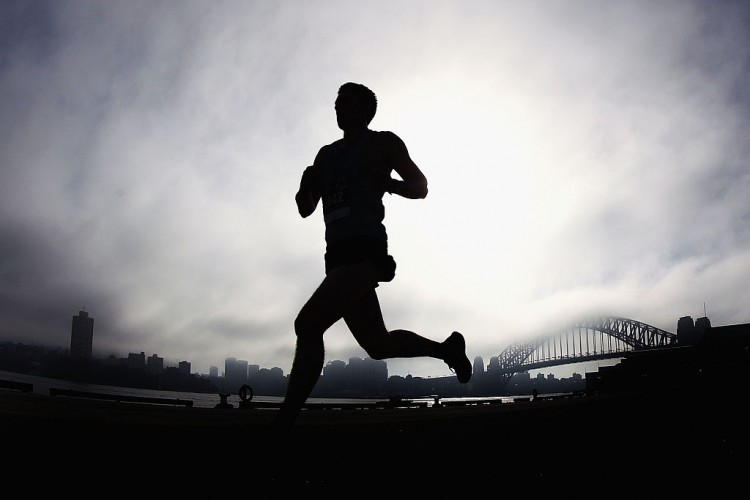 To lose weight is a dream, especially for those who easily acquire fats and at risk of obesity. One of the things you can do is to adopt a proper fitness program that highlights the burning of fat. When it comes to the best fat-burning exercises, you must know the dos and don'ts. Cardio is a good choice, but it is not for everyone. Strength training is also a workout you can try. It is time to know the right fitness program.
With these workouts, proper supplementation is crucial. One of the products you should have is the Evergreen Royal Jelly Powder by KP Town. Rigorous training leads to fatigue, and this powder will help you recover from fatigue more efficiently, as the product contains different vitamins and organic acids.
It also provides nutrition, immune support and is effective in preventing dementia and aging.
You may also get your grip on Evlution Nutrition Lean Mode Stimulant-Free Weight Loss Supplement. This is perfect when supporting metabolism and using stored fat for energy during the workout.
Having these with any of these workouts and exercises will keep you on the right track for your weight loss goals.
Sprints
It does not require you to travel to your gym, so you are safe from the pandemic while doing this fat-burning workout. Sprints will work on your glutes and hamstrings.
You can begin with 10 to 15 stairs at a time at home.
Cycling
In these times of the pandemic, it could be difficult to cycle the way you did it when there was no COVID-19. Your chances of traveling to areas are slimmer, and you are restricted or limited in your neighborhood or nearby.
Yet, cycling is best for fat-burning and will also lower your heart disease and cancer.
Interval Training
Interval training or high-intensity interval training reveals to burn people more calories compared with other forms of exercises. Other fat-burning workouts include jogging, running, spinning, kickboxing and swimming, among others.
© 2023 Korea Portal, All rights reserved. Do not reproduce without permission.