'Crazy Rich Asians' Star Constance Wu Reveals Baby Girl! Why Did She Keep This Secret For Months?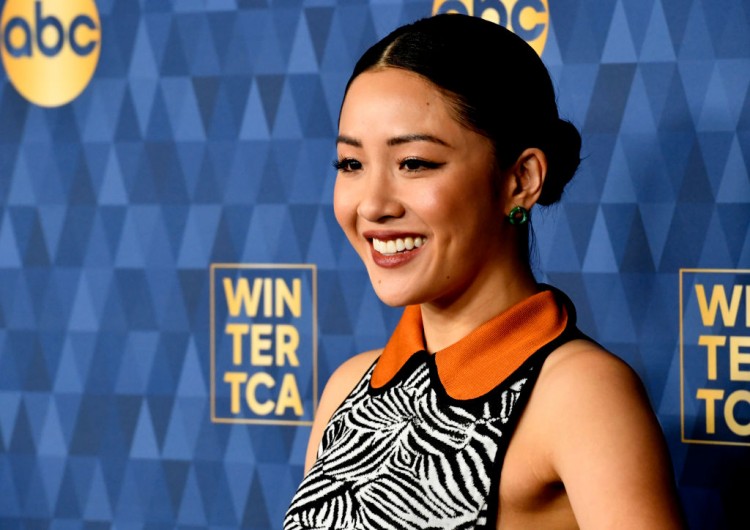 As British actor Henry Golding shares his travel adventures on Instagram, his leading lady in the 2018 box-office hit "Crazy Rich Asians," Constance Wu, is revealing her first baby girl. However, what is interesting is that she never actually revealed this until this New Year.
The 38-year-old Constance Wu has been pregnant with her baby girl since March 2020, together with her boyfriend, musician, and screenwriter Ryan Kattner. The public did not know about this until recently when she gave birth to the baby girl.
The "Crazy Rich Asians" actress's manager Larry Taube has confirmed her giving birth. Speculations are saying her pregnancy that took place in spring and summer this year could be among the reasons why she kept a "defunct" Instagram, kept a low profile on social media, and thanks to the COVID-19 restrictions, the actress was able to cover-up the pregnancy.
Her last post on Instagram was in May 2020, featuring her glam shot wearing a Limelight Gala timepiece from Piaget.
Constance Wu has been known even more popularly with her stellar performance in "Crazy Rich Asians," a movie based on the satirical novel by Kevin Kwan that tells about the love story of Singaporean Nicholas Young and Chinese-American Rachel Chu, who the actress portrays, as well as the high society in Asia.
Constance Wu also won awards for "Crazy Rich Asians," including the Breakout Ensemble Award from the Hollywood Film Awards, Best Acting by an Ensemble from the National Board of Review, and Outstanding Achievement in Cinema by 9th The Asian Awards. She will still be part of the sequel of "Crazy Rich Asians" titled "China Rich Girlfriend."
But why could she have kept this a secret for several months? Nicki Swift quoted Entertainment Tonight, saying, "The news comes as a surprise to Wu's fans, as the actress never publicly revealed that she was pregnant," per Entertainment Tonight. One of the reasons fans were out of the loop in this particular situation was because, as ET notes, Wu "kept a low profile since March [2020], when the U.S. shutdown due to the coronavirus pandemic." On top of that, she "also remained inactive on social media since May [2020]."
Congratulations to both Ryan Kattner and Constance Wu!
© 2021 Korea Portal, All rights reserved. Do not reproduce without permission.