Yoo In-na To Play Lead Role With BLACKPINK's Jisoo In Upcoming JTBC Drama, 'Snowdrop'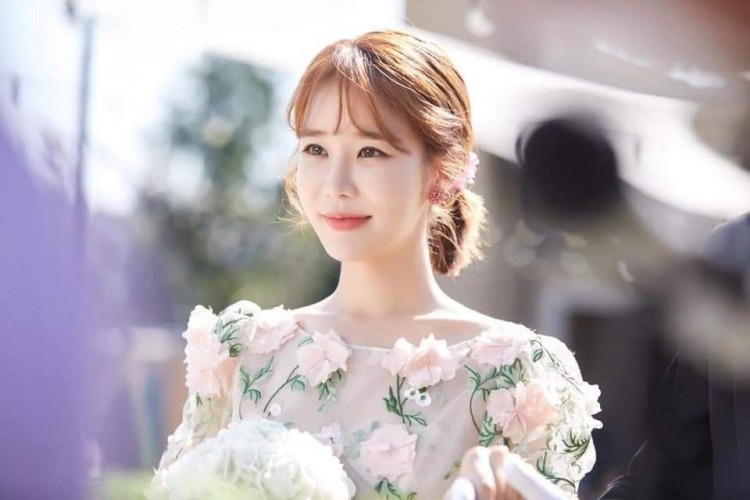 "Touch Your Heart" star Yoo In-na is officially confirmed to play the lead role in the upcoming drama on JTBC, "Snowdrop." The K-Drama is from the creators of "Sky Castle."
Yoo In-na will be joining the star-studded cast that is composed of BLACKPINK's Jisoo, "Extraordinary You" actress Kim Hye-yoon, "Something In The Rain" actor Jung Hae-in, "Sky Castle" star Yoon Se-ah, "Catch The Ghost" star Jung Yoo-jin, and "Encounter" star Jang Seung-jo.
BLACKPINK Jisoo's participation in the new K-Drama will be highly anticipated. She is known for her stunning performances in the K-Pop group, and now she will be able to showcase her acting capabilities.
Yoo In-na will be portraying the role of a beautiful, talented, and charming surgeon in a state-run hospital. She is Kang Chung-ya. In the plot, she has a strong reputation being a surgeon in the operating room, but this mysterious character in "Snowdrop" appears to be hiding a secret.
Set in the year 1987, "Snowdrop" also tells the love story of a prestigious university student Im Soo Ho, portrayed by Jung Hae In, and Eun Young Cho, portrayed by Kim Ji Soo, a cheerful and loving student who takes care of him when he suddenly rushes into a female dormitory one day covered in blood.
Im Soo Ho grew up in Germany but also kept a secret. Eun Young Cho continues to attend to his wounds after their love at first sight at a social gathering.
Also on the character list is Pi Seung Ho, a strict housemother in the dormitory, with Kye Boon Ok as the phone operator. Kye Boon Ok's character is interesting since she has to forgo her college education due to financial instabilities.
Part of the story is Lee Kang Moo, the head of the National Intelligence Service (NIS) team. He will be joined by Jang Han Na, the often hot-tempered and impulsive NIS agent who is passionate about her job.
"Sky Castle" director and writer Jo Hyun-tak and Yoo Hyun-mi will collaborate once more for
"Snowdrop," scheduled to unveil this 2021.
© 2023 Korea Portal, All rights reserved. Do not reproduce without permission.