SM Entertainment's Visual Idols: The Most Beautiful Celebrities In The Industry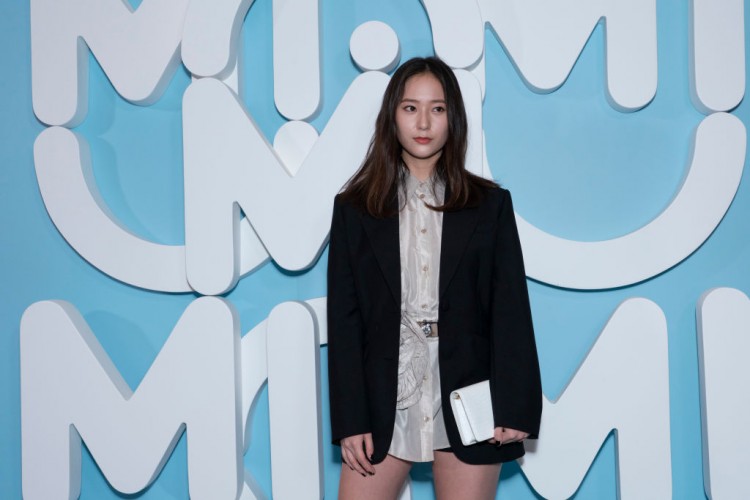 SM Entertainment is dubbed as the number one entertainment group in Asia. It is the company managing the biggest celebrities and the most talented K-Pop stars in the industry. Headquartered in Seoul, the South Korean capital, and founded by Lee Soo-man, SM Entertainment has the following artists under its management: K-pop groups Super Junior, EXO, Red Velvet, Girls' Generation, Super M, NCT, Shinchireem, and more, as well as individual artists like Kangta, BoA, Zhou Mi, J-Min, Giant Pink, and so much more.
Media outfits are recognizing SM Entertainment for its beautiful visuals; in other words, handsome and pretty celebrities the group manages. Let's get to know the artists in this category.
Choi Si-won, Super Junior
Popularly known worldwide as Siwon, this Super Junior member is among the prettiest faces in SM Entertainment. He is the sub-vocals in the K-Pop group and has also been acting consistently since he debuted in the industry. He has also starred in shows including "Attack On The Pin-Up Boys," "Athena: Goddess Of War," and more.
Im Yoon-ah, Girls' Generation
When speaking about the K-Pop group Girls' Generation, Yoona will always be talked about as one of the most beautiful faces in the group and in the industry. Because of this, she has always been the center of the group to showcase their impressive visuals. She is the lead dancer in the group and has also appeared in various Korean television shows.
Krystal Jung, f(x)
f(x) may not be as popular as BLACKPINK and TWICE, but this girl group managed by SM Entertainment has been making waves for several years already since they started in 2009. One of their members, Krystal Jung, is known for her beautiful face and body, that she is noticeable and attractive even if she wears simple outfits, like a white shirt and jeans.
The list of the most handsome and prettiest faces in the management includes other K-Pop artists like Se-hun Oh of EXO, Irene of Red Velvet, and Minho of Shinee, among others. SM Entertainment is sure to offer more surprises in the coming years.
© 2023 Korea Portal, All rights reserved. Do not reproduce without permission.