See How Your Favorite Hollywood Stars Celebrated Christmas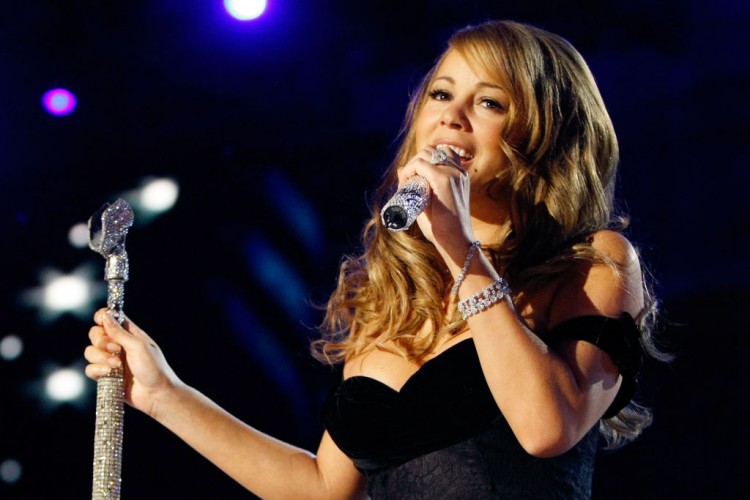 Christmas 2020 is over, but the Hollywood glamour continues. Just like you, the most celebrated celebrities were able to take a break from the daily grind during Christmas and spent it with their family and the most important persons in their lives. We got the scoop on how they celebrated Christmas.
The beautiful and comic "Hot Pursuit" star Sofia Vergara is home in Colombia for Christmas, right at her island hideaway named "Casa Chipi Chipi" to celebrate the occasion with her family.
Nick Jonas and Priyanka Chopra
Did they forego spending Christmas with their family? It seems this is the case, as the Indian star Priyanka Chopra posted on her Instagram on Christmas day her fashionable look with Nick Jonas on the photo, saying "Christmas spirit!" There is likewise a photo of them super close to each other, featuring Priyanka wearing the Santa Clause hat.
"Lip Sync Battle" host Chrissy Teigen took a break for a while from the singing and the music on the show to spend time with her family, especially with her four-year-old Luna. They are dressed up for Christmas and bonded together with makeup and crystals.
Kourtney Kardashian's Christmas is never complete without her pictorial with Mr. Snowman. She portrayed a reindeer in such attractive wear, red and brown with criss-cross naps.
"Just the family coming over tonight. Wishing you all a merry and safe Christmas Eve," Kourtney wrote.
Queen of Christmas medleys and songs Mariah Carey, who recently headlined "Oh Santa!" with Ariana Grande and Jennifer Hudson, is dressed up in Christmas pajamas making cookies while singing her version of "Sleigh Ride." It is done in partnership with restaurateur Robert Earl and Virtual Dining Concepts.
Korea Portal will have more Hollywood news ahead. Stay tuned, and keep on browsing the website.
© 2021 Korea Portal, All rights reserved. Do not reproduce without permission.