Global Cinemas Brace For 'Wonder Woman 1984' Premiere On Christmas Day Amid Coronavirus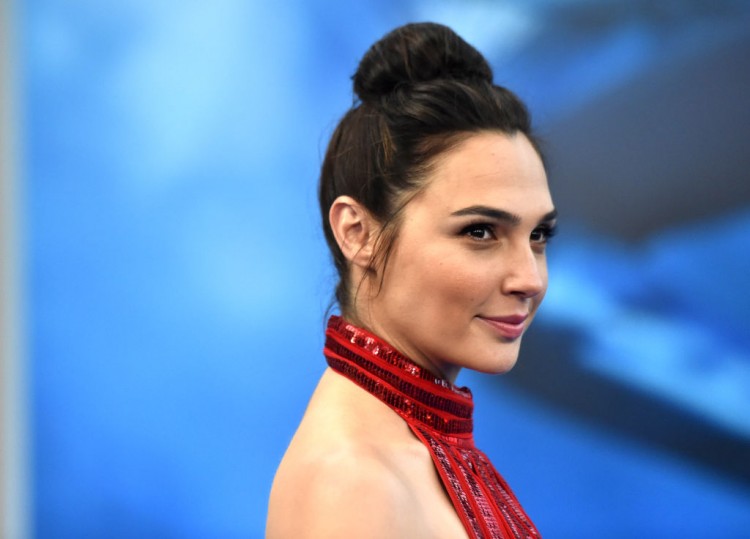 "Wonder Woman 1984" is premiering not in perfect timing since though it offers thrills among the fans with its Christmas Day launch in cinemas and on HBO Max, there are reviews that say the movie is a disappointment, and it is screening amid COVID-19 and the new coronavirus.
Exactly on Christmas Day, worldwide fans are about to see "Wonder Woman 1984" in theaters and cinemas, as well as on HBO Max for those who want to keep safer as the coronavirus continues to loom.
Directed by Patty Jenkins, DC Comics' superhero queen Wonder Woman faces her villain, Cheetah, in the setting of the vibrant 1980s. In the film, this will be depicted as an era of countless materialism. Maxwell Lord, a shrewd businessman, is likewise going to make Diana's life miserable.
The movie is taking a brave move, as one of the first movies to launch in cinemas amidst the pandemic, since other films like Disney's "Mulan" live-action skipped its cinema premiere and instead was streamed on Disney+.
The COVID-19 pandemic is continuing to grapple with the world. There are now over 78 million infections and almost two million deaths, with over 44 million recoveries. Not just this, recently, a new strain of the coronavirus was discovered in the United Kingdom, known to be stronger and "more transmissible" than COVID-19.
China, where one of the largest theatrical markets are for superhero movies, recently went ahead, launching "Wonder Woman 1984" ahead of the official release date. However, there are reports saying that the viewers did not like it.
The actress, Gal Gadot, is also not in her best shape once "Wonder Woman 1984" opens. She will spend premiere day in a hospital operating room recovering from her injuries during the shoot.
Nonetheless, for viewers at home, "Wonder Woman 1984" unveiling on Christmas Day is the perfect time to bond with the family over popcorn in the living room while watching the superhero movie on TV.
© 2023 Korea Portal, All rights reserved. Do not reproduce without permission.