'Lovestruck In The City': Ji Chang-wook, Kim Ji-won In 'Love At First Sight' On Pilot Week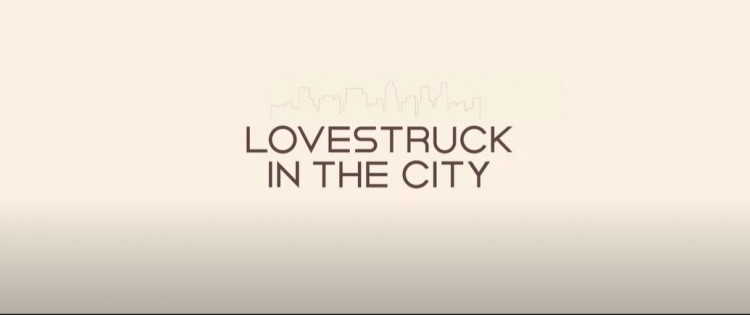 "Lovestruck In The City," starring Ji Chang-wook and Kim Ji-won, is continuing the rake success on its pilot week, with the first episodes filled with love and romance thrills between the characters. It is playing on Netflix and kakaoTV.
Considered a short-form drama, "Lovestruck In The City" takes the viewer to the romantic journey of Park Jae-won, portrayed by Ji Chang-wook, and Lee Eun-o, played by Kim Ji-won, as they discover each other despite coming from different professional backgrounds.
Park Jae-won is a passionate architect known for his honest personality. In the story, he enjoys treading small streets in the city to collect different stuff. He meets with the unpredictable Lee Eun-o, working as a freelance marketer who takes trips mostly unplanned. They meet in a strange setting and fall in love with each other.
Creatively set in an urban setting, their lives intersect with the other cast members, Kim Min-suk as Choi Kyeong-jun, So Ju-yeon as Suh Rin-i, Han Ji-eun as Oh Seong-yeong, Ryoo Kyung-soo as Kang Gun, and so much more.
Most of the first episode had Ji Chang-wook and Kim Ji-wook's characters in their "love at first sight" moment in a flashback scenario a year ago when they crossed paths for the first time.
Park Jae-won confesses how he is attracted to Lee Eun-o, and reminisces how they changed each other's lives. "Lovestruck In The City" also showed Eun-o fetching Jae-won from the airport, styled with Eun-o in her fangirl moment. She also goofed around with her dog.
Then, the two partied up all night, as Jae-won took Eun-o's hand to offer his love, in the backdrop of fireworks, giving the fans and the viewers such a heart-warming scene. The chemistry of the actors is enticing.
At the end of the first episode, the other characters, Kyeong-jun, Rin-i, Kang Gun, and Seong-yeong could help but laugh at the beginning of Jae-won and Eun-o's love story but admits they are willing to go through the exact same thing if given a chance to return to that moment.
"We didn't use dramatic devices, and we tried to make it feel like a variety show created by an amateur," "Lovestruck In The City" director Park Shin-woo said at the Monday press conference.
© 2021 Korea Portal, All rights reserved. Do not reproduce without permission.