Unhealthy Or Just Too Overweight? Here Are K-Pop Idols Who Lost A Startling Amount Of Weight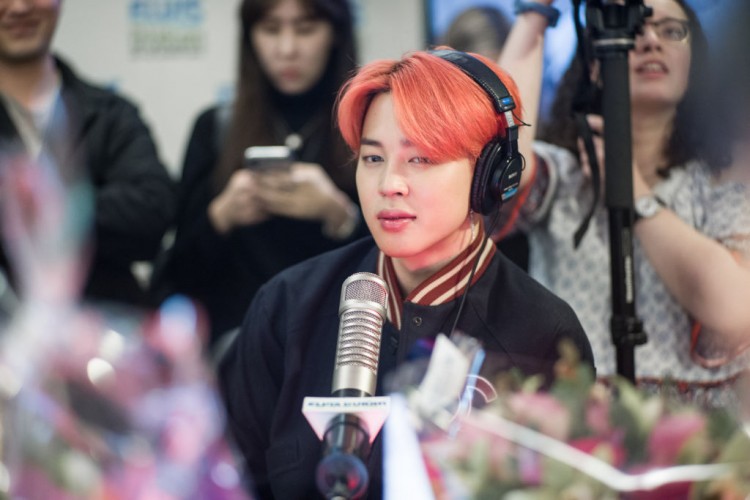 At particular moments in a person's life, whether a celebrity or an ordinary person, he or she will lose a bit of weight or gain weight depending on their lifestyle. The K-Pop celebrities are not spared from this.
Fans can be too detail-oriented and meticulous about observing changes in the physical characteristics of their favorite stars, reason why they can discuss anytime they notice that their idols lost or gained weight. In recent times, Quora came abuzz with discussions on Korean celebrities, mostly from K-Pop, who lost a startling amount of weight. Let's get to know who these superstars are.
1. BTS Jimin
When BTS introduced themselves in the industry in 2013, one of their members, Jimin, became famous for his shirt lift dance move, where he will show off his abs while singing on stage. This has been loved by the fans, so he felt the pressure of working out to keep this image.
He failed to do it consistently. In some of their comebacks, the fans noticed how he lost more weight, and the fans did not like it. The discussions said he received a lot of criticisms from the ARMYs who tagged him "ugly, lazy, and selfish" for not being able to keep his image. What do you think about this insider detail?
2. IZ*ONE Honda Hitomi
Jordan Elie on Quora said how IZ*ONE Honda Hitomi had lost so much weight this year. It is becoming a concern even among the fans. The fan noted during her Violeta promotions, Honda lost a bit of baby fat on her face and looked matured. Similarly, during their SSOS promotions, there was also a weight loss that the fans became worried about.
"Look at her arms and legs. I'm so worried. She looks like she could break in half. That's no way healthy..." Elie posted.
3. Red Velvet Wendy
Known for their songs like "Red Flavor," "Peek-A-Boo," "Russian Roulette," and so much more, Red Velvet will always sing with their great looks and nice physique. Not with Wendy.
Serena Liu from Quora noted how she will always have a weight change in each of her comeback.
"She has an amazing voice, but her weight was not seen as 'profitable' to K-Pop companies. Cube Entertainment and YG Entertainment both turned her down for her weight," Liu posted.
However, she also said Wendy, in music videos like "Ice Cream Cake," the singer would have the perfect figure.
Does this put too much pressure on these celebrated Korean idols? It may, but the industry cannot simply stop the fans from noticing the details.
© 2023 Korea Portal, All rights reserved. Do not reproduce without permission.